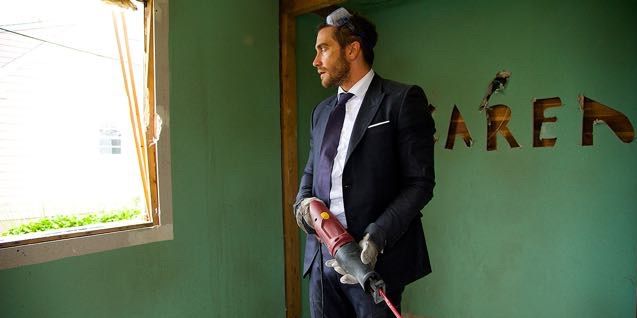 Deadpool duo's 'Life' Adds Jake Gyllenhaal to Sci-Fi Pic

HaydnSpurrell Rhett Reese and Paul Wernick have been the stars of the show in the wake of Deadpool, and their next project is entirely different. Rheese described Life as such: "If Deadpool the goal was to make you laugh, with Life the goal is to make you sweat."
Now, Jake Gyllenhaal has reportedly joined a cast that already includes Ryan Reynolds and Rebecca Ferguson. The film is to be directed by Daniel Espinosa, and follows the crew of an international space station that finds intelligent, and hostile, life on Mars.
This trio of cast members offer plenty to be excited about for the film, not to mention the writers at the helm. Espinosa in many ways has been given sci-fi success on a platter, assuming all goes well.
Source: Indiewire