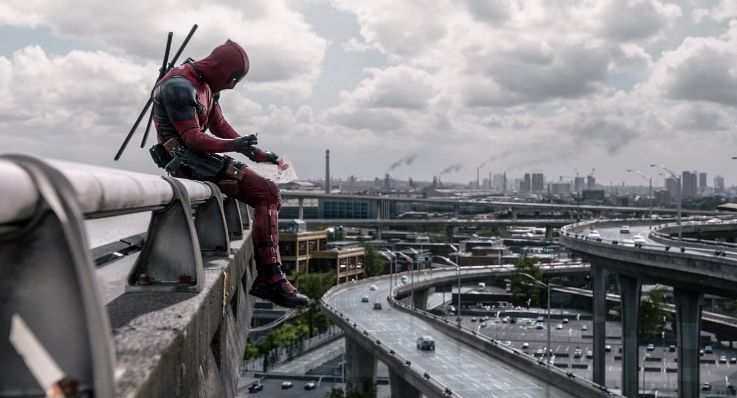 'Deadpool' is the Highest Grossing R-Rated Film Ever at Worldwide Box Office

HaydnSpurrell Fox's superhero action-comedy has officially taken the throne as the highest grossing R-rated film of all time, with its worldwide box office tally at nearly $746 million.
This knocks The Matrix Reloaded from the spot, which grossed $742.1 million. Domestically, Deadpool still sits third, with $349.5 million, sitting behind American Sniper ($350.1 million).
Deadpool continues on in theatres, so it may still take American Sniper's spot. Nevertheless, the film could not have been a bigger shock for the studio, which will reap the rewards into the future with Deadpool as its own kind of tentpole.
Source: Comicbook