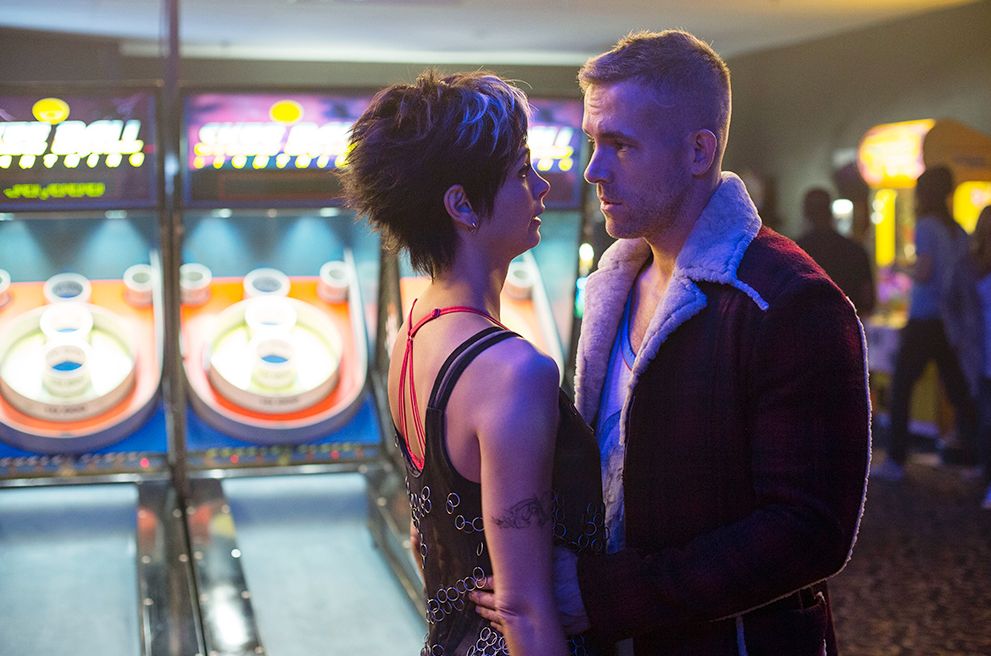 Deadpool Lands Secret Screening Slot at Sundance

HaydnSpurrell
**Update: 20th Century Fox has reached out to us saying Deadpool won't be at Sundance after all.
Fox and Marvel's upcoming superhero hybrid Deadpool has nabbed Sundance Film Festival's annual 'secret screening' slot, following on the heels of last year's Jupiter Ascending from Warner Bros.
The move suggests a change in Sundance's offerings going forward, offering the chance for fans to see the upcoming blockbuster in a pre-release screening, following this weeks surprise screenings that boasted stellar reactions from fans in New York and LA.
Directed by Tim Miller, the film is a passion project for actor Ryan Reynolds, who may find that his latest superhero attempt will prove to be far and beyond his most successful so far.
Source: THR