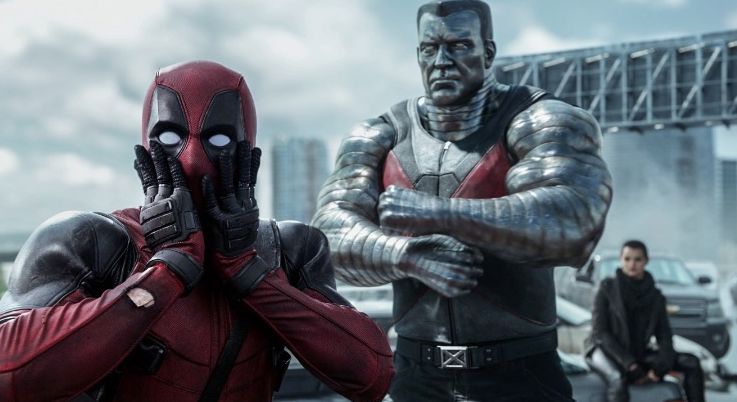 Deadpool Takes Home $12 Million on Day One Internationally

HaydnSpurrell Deadpool opened in seven international markets yesterday to gain a return of $12 million instantly.
The film's famous marketing approach seems to be paying off, a marketing plan that was inclusive of various cultures (the Australia Day riff) as well as being used to show audiences exactly what to expect from this film (from the gore to the language to the fourth wall-breaking antics of the titular character).
Australia itself paid for $2.1 million of that $12 million total, with $1.4 million being made in Taiwan (the biggest ever take for the studio in that country).
Deadpool has topped X-Men: Days of Future Past's tally in the U.K. and France, making $3.4 million and $1.8 million respectively.
Deadpool hits U.S. theatres on Feb 12. Elsewhere, you can see it now.
Source: Comicbook