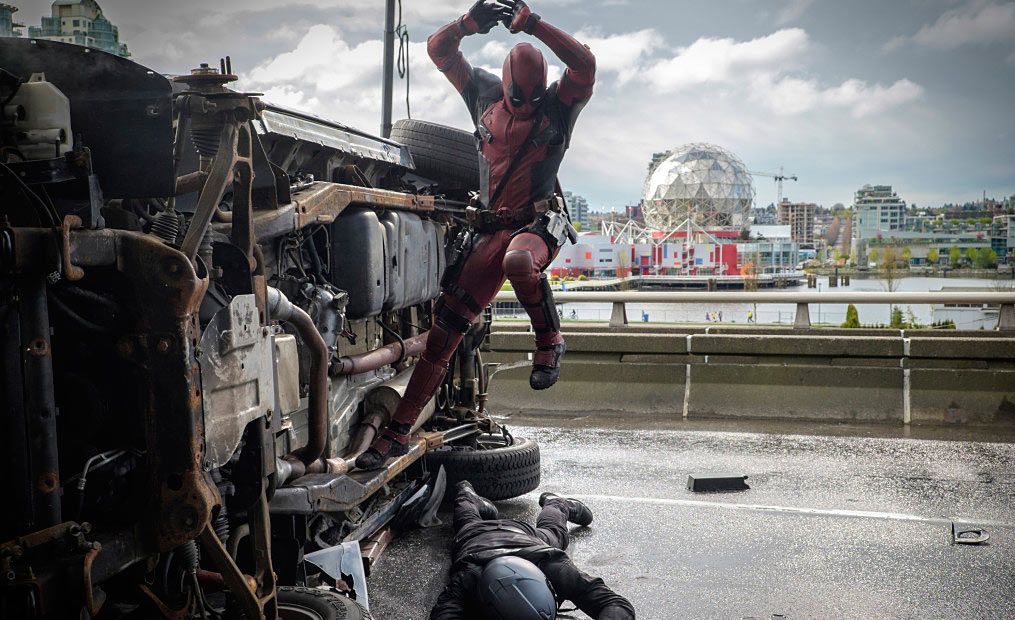 Deadpool Writers Hope Sequel Doesn't Take Fantastic Four 2's Release Date

HaydnSpurrell Deadpool is set to make a big splash at the box office this week, and in fact it's already started on the international market.
There's poetry in Fantastic Four's failure last year sitting opposite Deadpool's inevitable success, yet the writers who have been brought back for Deadpool 2 say they don't want Fantastic Four 2's now empty release slot.
Set for June 9 2017, Fantastic Four 2 was removed from Fox's schedule following the first film's poor performance both critically and commercially. Rhett Reese and Paul Wernick will get stuck into the script for Deadpool 2, but Reese said that they want as much time as possible for the sequel.
"We hope that it doesn't take Fantastic Four's release date because that's awfully, awfully soon! We'd like to take our time, we're lazy screenwriters. Look, that's entirely above our heads, but we'll write the very best screenplay we can write if we're fortunate enough to get that sequel, and we'll write it as quickly as they tell us we need to write it. When they say jump, we say how high."
With a six year development process, just on paper, for Deadpool, it's small wonder that the writers would like to do its sequel justice. Let's hope they get the opportunity.
Source: Cinemablend