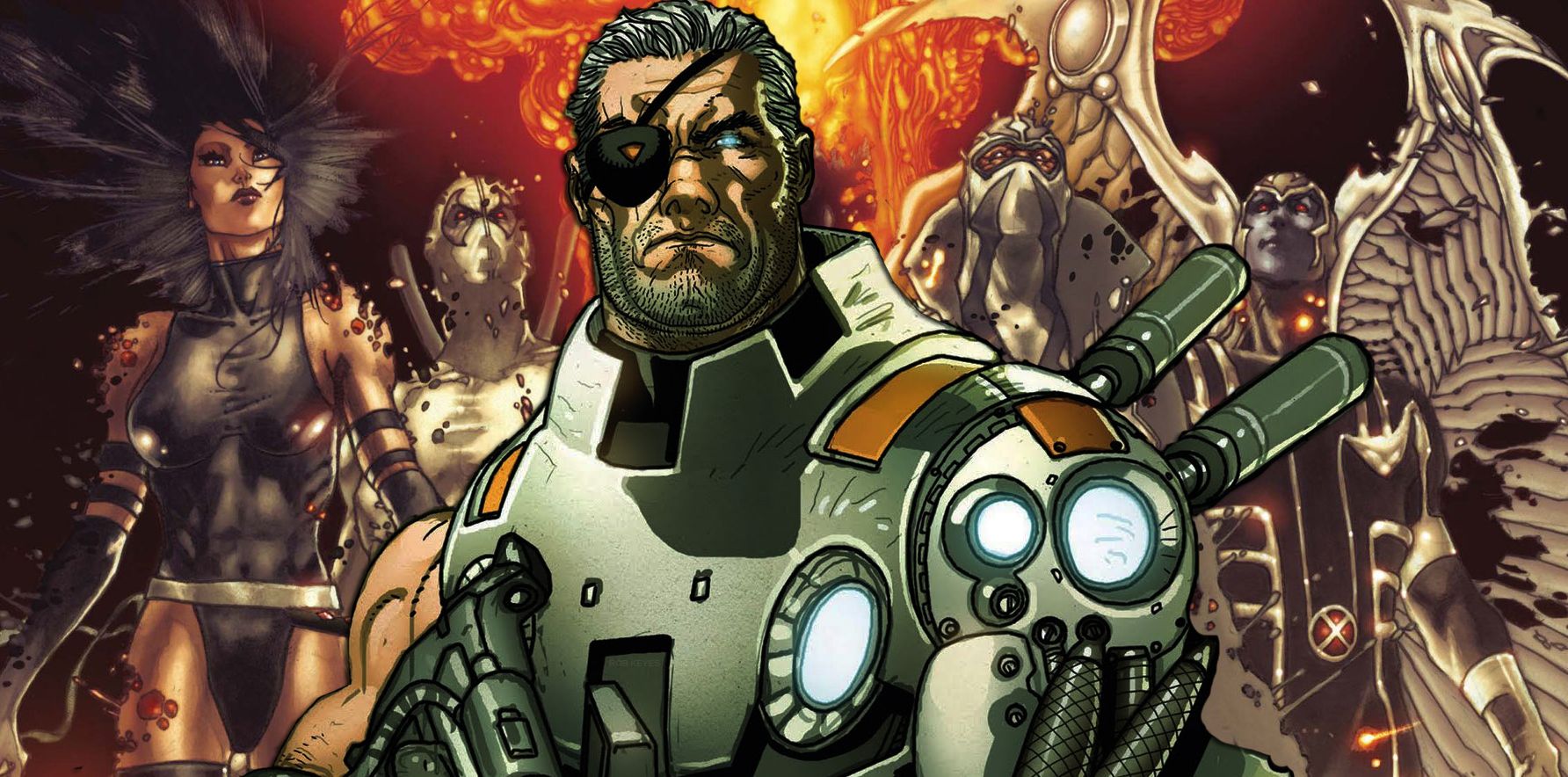 Deadpool Writers to "Have a Hand" in X-Force Film

HaydnSpurrell Rhett Rheese and Paul Wernick are being heralded as the stars of Deadpool, their script catching plenty of eyes and sending many theatres into fits of laughter.
Events were set in motion when they teased popular character Cable at the end of the credits. Cable shares a love/hate relationship with Wade Wilson, but he is also the leader of the X-Force team.
Speaking with The Playlist, Wernick said "We will have a hand in it," when asked what kind of involvement they would have in the team-up film. "I think everything that 'Deadpool' is involved in we will have a hand in and it's a universe that Ryan [Reynolds] and us are very close to and very protective of, so I do think we would absolutely [be] involved in that franchise as well.
"If it's Deadpool related, I think you'll see some of our fingerprints on that."
Source: Comicbook