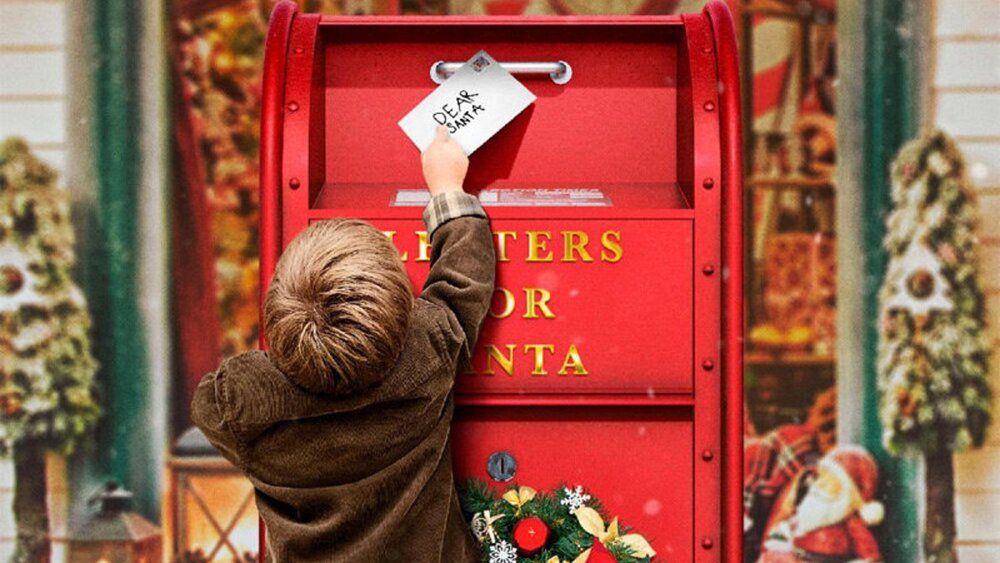 'Dear Santa' Review

LightsCameraJackson Critic Up in the North Pole, Jolly Ol' St. Nick is getting ready for his annual Christmas Eve trip around the world. This year is a bit different, though. Santa will need a negative COVID-19 test result before hopping in his sleigh. And he'll need to provide the reindeer with masks (though, for safety purposes, Rudolph's cannot cover his shiny red nose).
In all seriousness, this is a difficult holiday season for so many families. This is why "Dear Santa" is both fascinating and vital viewing. The documentary covers all aspects of "Operation Santa" — the U.S. Postal Service program that distributes the hundreds of thousand of letters sent to Santa Claus each year to people who then try to fulfill those wishes.
Director Dana Nachman presents a complete breakdown of "Operation Santa" through interviews with key elves and special helpers stationed in various locations around the country. They assist The Big Guy in reading the letters written by children and adults, purchasing the items included on those wish lists, and then making sure they get delivered by Christmas Day. Needless to say, it's not an easy task.
The doc includes about a dozen individual stories. Weaved together, they present a distinct look at the power of this program — for everyone involved. It's impossible not to come away impressed and inspired. You'll want to help. And while "Operation Santa" is a monumentally difficult undertaking, by making it personal Nachman makes it seem completely doable.
"Dear Santa" is stress-free. We only get a small taste of the intense, overwhelming, pressure-filled side of this massive project. A lack of true drama is the film's only misstep. However, the positive approach and honest stories are both refreshing and emotional.
Everyone wants to feel loved and remembered around the holidays. And everyone can use some kind of help — a sign that someone's looking out for them. "Operation Santa" is not simply for low-income families and the young. The program, which has been around for nearly 100 years, attempts to serve everyone in need. And the movie makes clear what we've all experienced in our own lives: giving is just as rewarding as receiving.
Looking for some much-needed holiday spirit in this challenging year? "Dear Santa" delivers it.