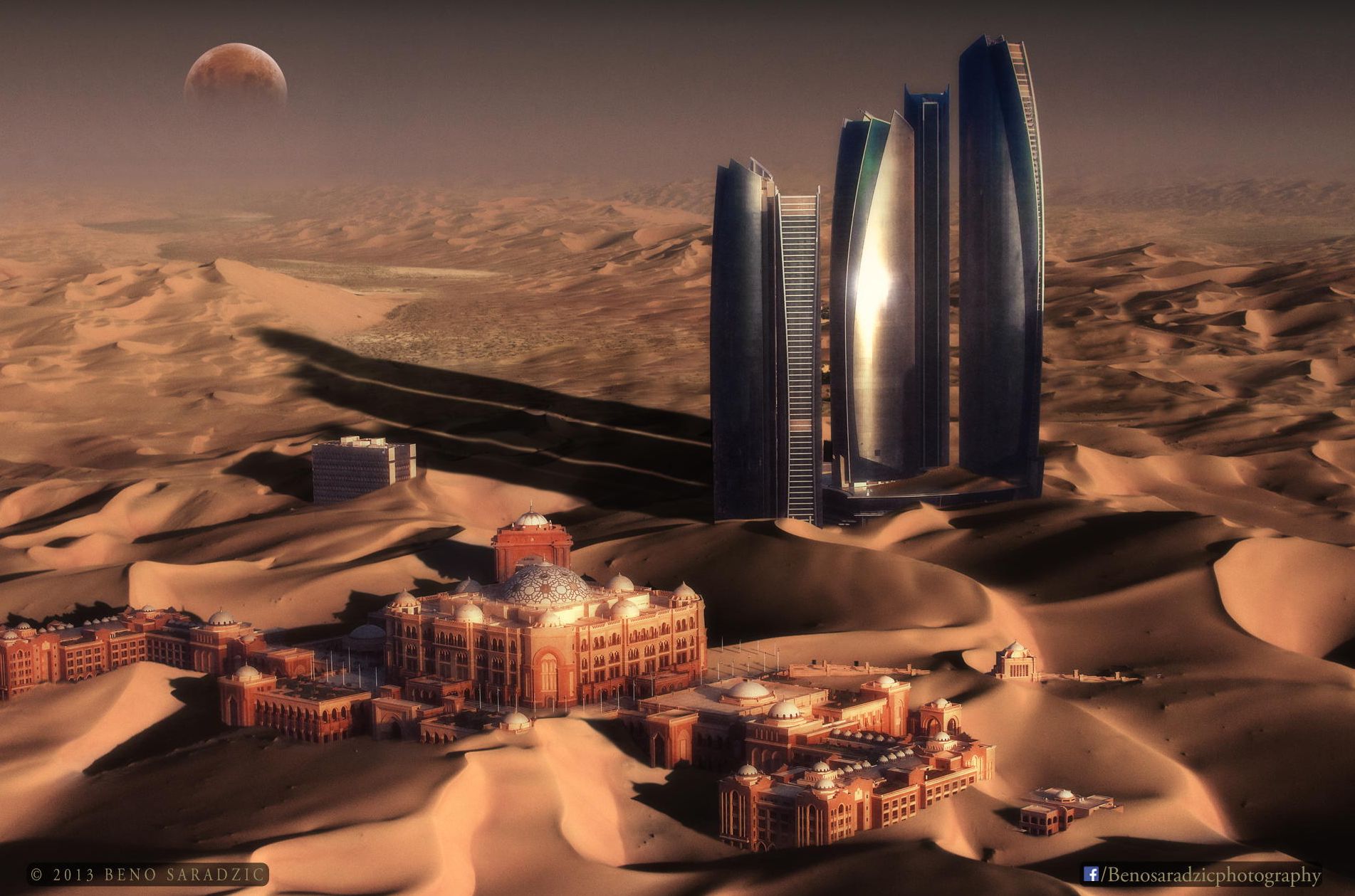 Denis Villeneuve Calls 'Dune' the "Project of My Life"

HaydnSpurrell Denis Villeneuve spoke to Variety extensively, and from that we can pull directly his deep passion for the upcoming remake of Dune, based on Frank Herbert's sci-fi classic novel. He has little to say about the vision we can expect, only that it will be a meaningful and ambitious effort.
"I was able to do 'Blade Runner' thinking I would do nothing after, because there was a rhythm in the past few years that was very exciting and I learned a lot as a filmmaker," he says. "But I got slowly a bit more and more tired physically. And as I was doing 'Blade Runner,' which was a very long shoot, I remember thinking, 'That might be my last movie. I'm going to bed for like three years.'
"Now that I'm editing, I'm finding back my energy. And since I was 12 years old there was a book I read, which is 'Dune,' which is my favorite book, with '1984.' After 'Prisoners,' the producer of Alcon asked me what I would like to do next. I said, 'Dune,' spontaneously, that if anyone could get me the rights for 'Dune' — and I knew it was very difficult to get those rights.
"For me it was just a dream, and I guess I'm lucky that Mary Parent from Legendary got the rights and offered it to me. I can't say no to that. I have images that I am haunted by for 35 years. I will not say no to that. That's going to be the project of my life."
His love of the work is pushing me to seek it out myself, and anything this filmmaker puts together is worth checking out. Arrival has been nominated for eight Oscars, while Villeneuve's next film, Blade Runner 2049, arrives October 6.
Source: http://variety.com/2017/film/news/blade-runner-2049-denis-villeneuve-dun...