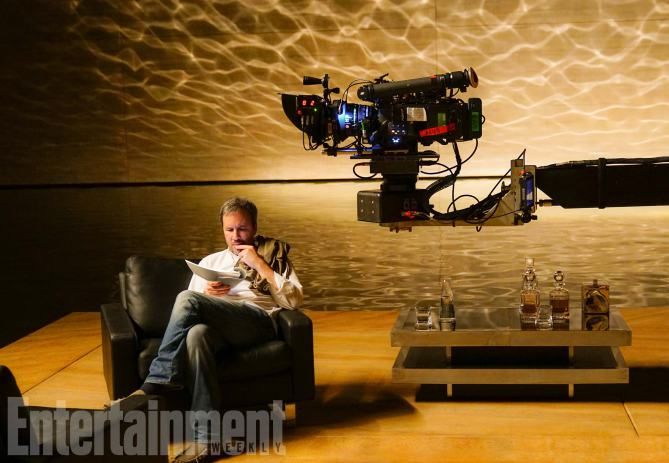 Denis Villeneuve Eyed to Direct Legendary's 'Dune'

HaydnSpurrell Denis Villeneuve has showed some serious prowess in the filmmaking business in recent years. Sicario and now Arrival have met critical acclaim, though the latter may be the sticking point, as the director is looking to be a mainstay in the science-fiction realm.
With Blade Runner 2049 well and truly in the works, and with the first trailer dropped, Villeneuve is now in early talks to helm a project of significant interest to him, in Legendary Picture's reboot of Frank Herbert's Dune.
The 1965 sci-fi epic told of a future in which humanity has stretched out onto other planets, and families that own these planets and who control a drug that gives extended life and heightened consciousness. Its side affects are significant, but it is the most heavily sought after resource, and for good reason.
Villeneuve recently told Variety that it was a longstanding dream of his to adapt the novels. With his Blade Runner sequel out next fall, the director is going from strength to strength and is likely the right man for the job.
Source: Deadline