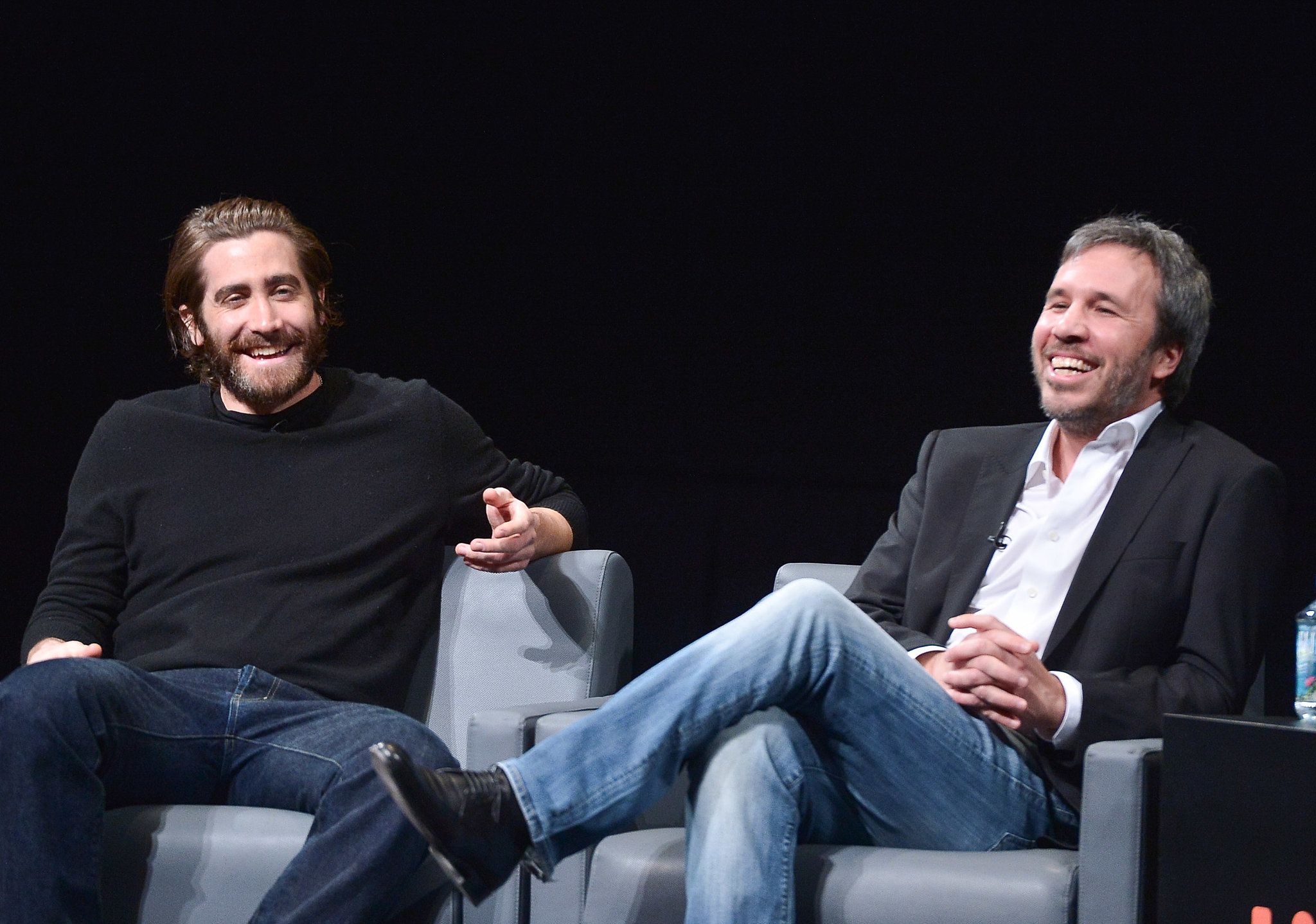 Denis Villeneuve is Officially Directing Legendary Pictures Remake of 'Dune'

HaydnSpurrell Author Brian Herbert has confirmed that Sicario, Arrival, and Blade Runner 2049 director Denis Villeneuve is officially on board to direct the remake of Dune from Legendary Pictures. Herbert took over his late father's original series to write a number of sequels and prequels in the world of prose, and has taken to Twitter to announce the exciting news.
It's official — Legendary Pictures has signed the very talented Denis Villeneuve to direct the exciting new DUNE series film project.
— Brian Herbert (@DuneAuthor) February 1, 2017
Villeneuve has noted that adapting Dune is "a longstanding dream of mine," and he's certainly in the kind of form that makes this news something to appreciate for fans of the novel series. The director has seen immense success, most recently in the realm of sci-fi, and should Blade Runner 2049 be a hit, it looks like the kind of genre Villeneuve was born to live in (take nothing away from 2015s drug thriller, which was one of my favourites of that year).
It's been known for a number of months that a re-envisioned take on Dune on the big screen is something both Legendary and the Frank Herbert estate feel strongly toward. The story tells of Paul Atreides, whose family takes control of the desert planet Arrakis. The planet is the only producer of a highly valuable resource, something the surrounding noble families want desperately. The books explore themes of politics, religion, and man's relationship with nature.
Source: Comingsoon