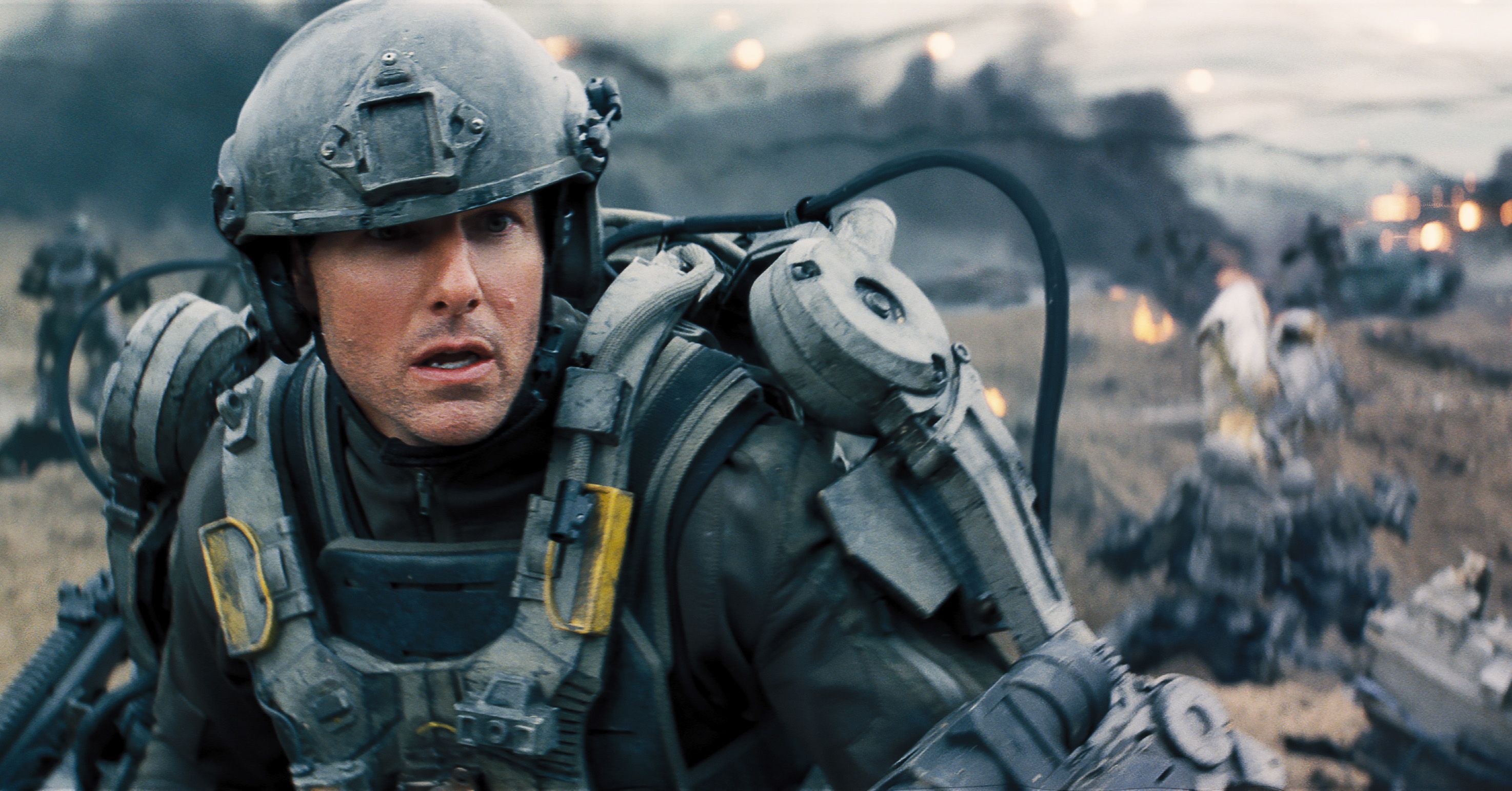 Director Claims 'Edge of Tomorrow 2' Will Revolutionize Sequels

HaydnSpurrell A sequel to 2014's Edge of Tomorrow, which starred Tom Cruise and Emily Blunt taking on a race of alien invaders, is in the works, and director Doug Liman is guaranteeing that the franchise will go some way toward redefining sequels.
"It's going to revolutionize how people make sequels. It really will," Liman told IGN, confirming that the film is still underway. He continued to remain adamant of his claims, though didn't elaborate beyond them.
Tom Cruise in particular has been a big pusher for a sequel, and it looks like he has his wish. No release date has been announced.
Source: Comicbook