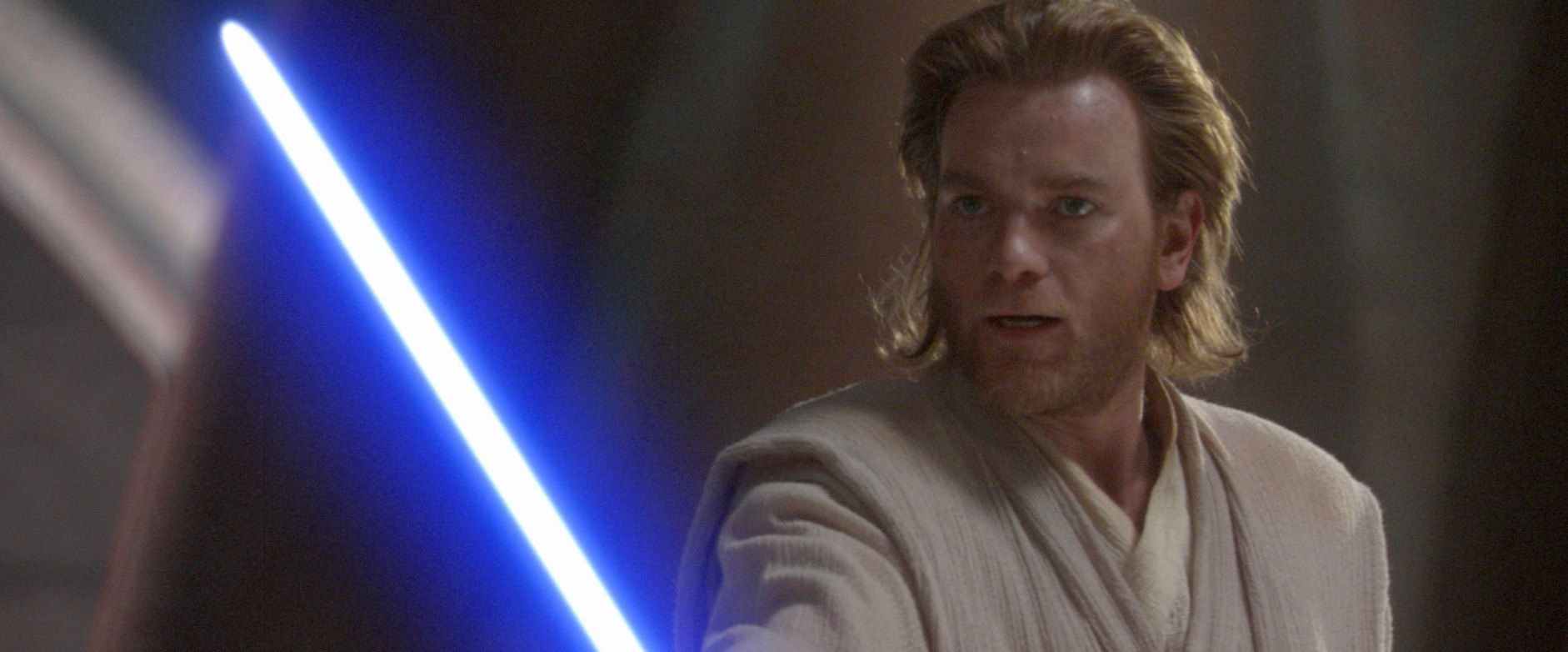 Director Deborah Chow and Writer Hossein Amini Join Disney+ Obi-Wan Kenobi Series

ZachPerilstein Disney Reporter The Obi-Wan Kenobi series for Disney+ has found its director and writer. Although it is unclear if Deborah Chow will direct the whole series.
Deborah Chow directed a couple of episodes of The Mandalorian for Disney+. The Obi-Wan Kenobi series will feature the return of Ewan McGregor in the iconic role. The series is expected to be between six to eight episodes. Deborah Chow will be at least directing some of it.
The Disney+ series will be written by Hossein Amini (Snow White and the Huntsman). Chow has directed and worked on shows like Better Call Saul and Jessica Jones.
"We really wanted to select a director who is able to explore both the quiet determination and rich mystique of Obi-Wan in a way that folds seamlessly into the Star Wars saga," said Lucasfilm president Kathleen Kennedy. "Based on her phenomenal work developing our characters in The Mandalorian, I'm absolutely confident Deborah is the right director to tell this story."
The Kenobi series will be the third live-action Disney+ Star Wars series. Behind Jon Favreau's The Mandalorian and the Rogue One prequel series. Obi-Wan Kenobi's solo outing was supposed to be a feature film but Disney changed plans and opted to make it an event series.
The Kenobi series is set eight years after Star Wars: Revenge of the Sith.