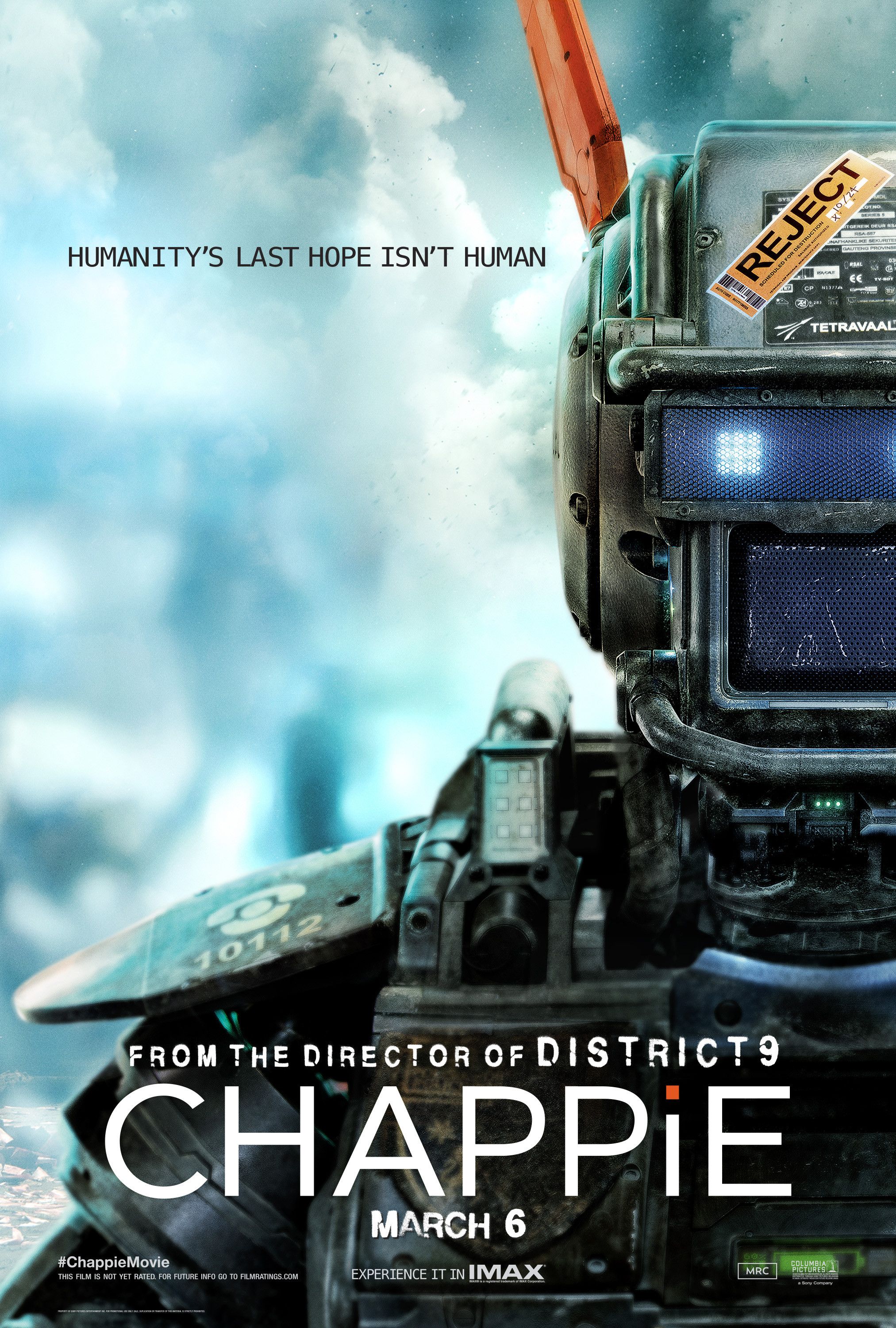 Director Neill Blomkamp Denies 'Chappie 2' Rumours

HaydnSpurrell Neil Blomkamp's Chappie was not successful, neither critically nor financially. After spending a week frequently being questioned on a potential sequel from one twitter user, however, Blomkamp gave a response that was probably expected.
ahhahaa , ok. can someone explain to@sethstewart165 that chappie 2 is not happening. I don't seem to be able to. STOP ASKING ME pic.twitter.com/giELoKwOe9
— ?eill Blomkamp (@NeillBlomkamp) November 28, 2016
Despite how apparent the confirmation may be, it's never out of the realm of possibility that anything and everything is capable of churning out a sequel now, so the question probably needed an answer one way or another.
Source: Slashfilm