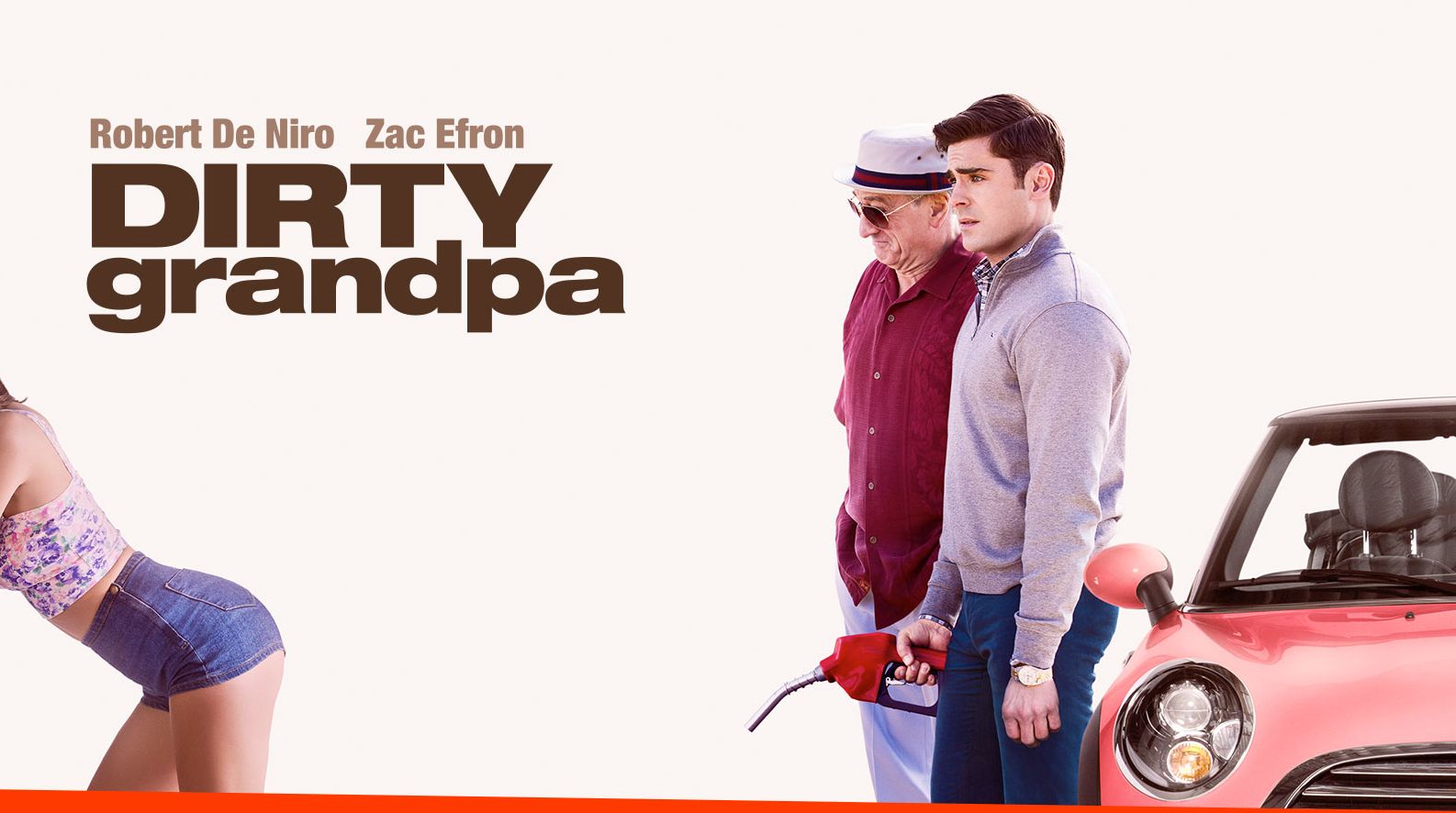 "Dirty Grandpa" Review

LightsCameraJackson Critic This latest addition to the raunchy sex comedy genre is missing only one thing, but it's a biggie.
Well, congratulations to "Dirty Grandpa" - which is the first Worst Movie of 2016. And it could hold on to that title for awhile. This film is rude, crude, offensive and wrong in so many ways - but that's not the reason "Dirty Grandpa" is a spectacular failure. "Ted 2" was all those things and it was one of my favorite comedies of last year. (It also had a coherent story.) And "Jackass Presents: Bad Grandpa" (an Oscar Nominee, let's not forget) worked as well, even with such a wacky premise. But there are NO LAUGHS here - just a lame premise, stock characters and unfunny gags.
Robert De Niro plays "Grandpa" Dick Kelly. A few days after his wife dies he convinces his buttoned-up grandson Jason (played by Zac Efron) to drive him from Atlanta to his retirement home in Florida. Jason is a lawyer and is about to marry his uptight, perfectionist fiancée, Meredith ("Dancing with the Stars"' Julianne Hough), but he sees this trip as an opportunity to re-connect with his grandfather.It doesn't take long for Jason to learn that his grandpa is a foul-mouthed, sex-crazed, unapologetic old timer who sees his wife's death as the golden opportunity to get some youth back in his life. Jason can't believe all of antics grandpa drags him into (and you'll be stunned by what De Niro is asked to do here as well) - especially when they take a detour to Daytona Beach and into the middle of Spring Break.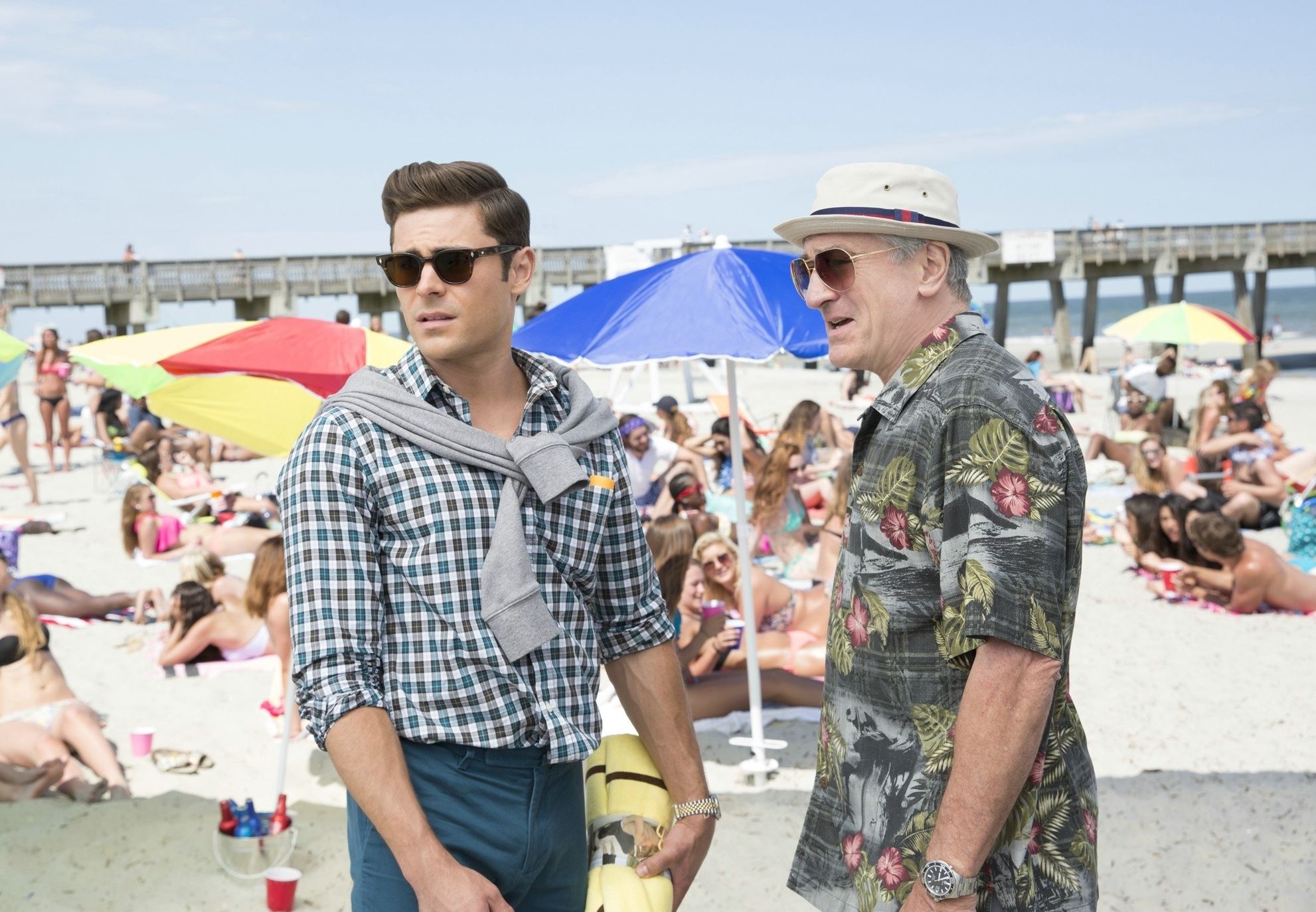 This premise had potential - if "Dirty Grandpa" wasn't so poorly written, edited and constructed. The script is filled with cheap dialogue and every situation is unbelievably phony. And no one escapes unscathed - including co-stars Dermot Mulroney, "Parks and Rec"'s Aubrey Plaza and even Danny Glover. As a "shock-comedy", "Dirty Grandpa" tries way too hard, with the non-stop throwing of profanities, drugs use, sex references and nudity at the screen to see what sticks. Almost nothing does.
De Niro's got nothing to lose playing a character like this - hopefully he got well-paid. As for Efron, with "Neighbors", its upcoming sequel, and now this, the former musical and romance heartthrob has somehow gotten typecast into raunch-fest movie roles. It's time for him to exit this genre before his career suffers any permanent stains.