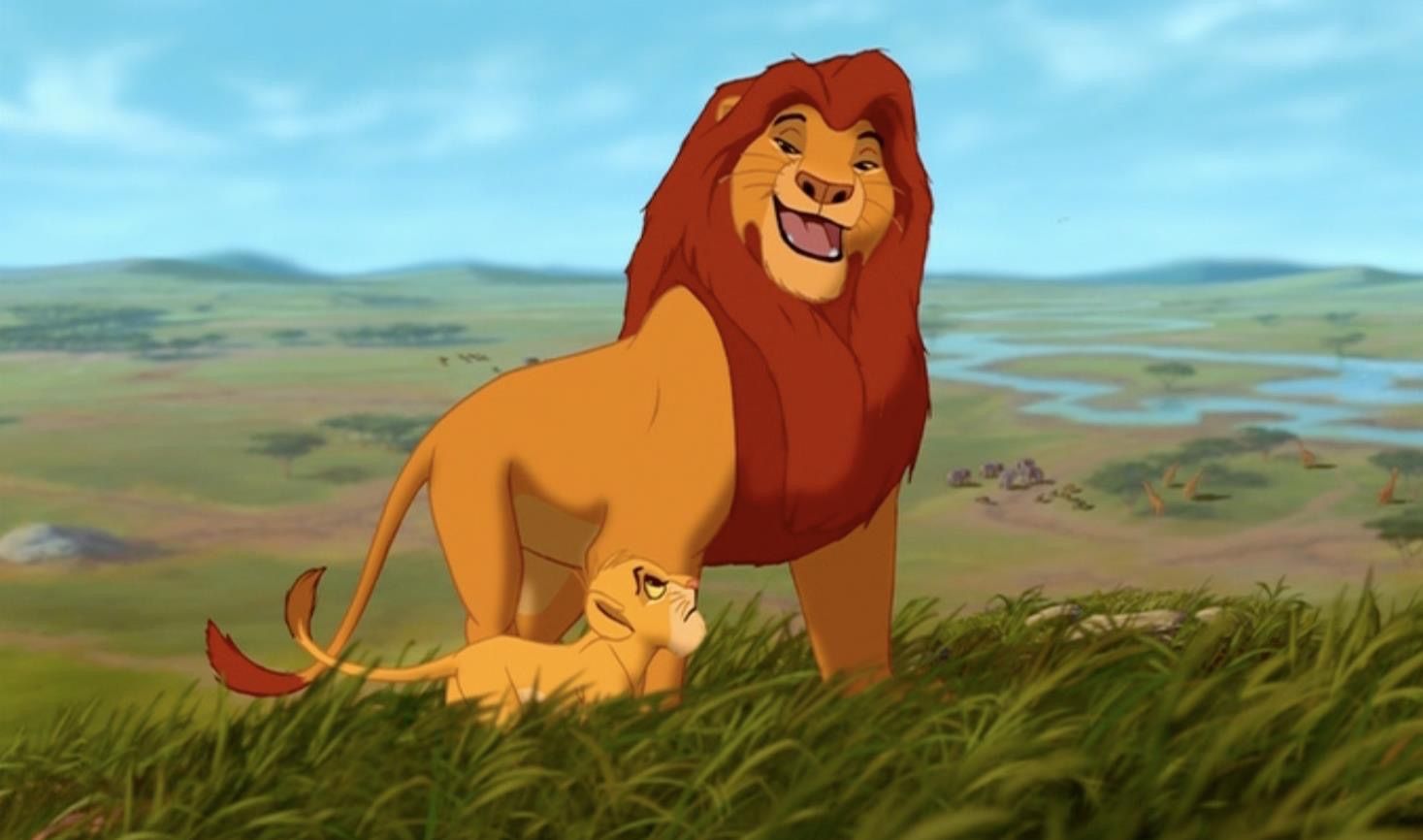 Disney find its writer for the live action 'The Lion King' Remake

ZachPerilstein Disney Reporter It was recently announced that Jon Favreau would be directing a live action remake of The Lion King. Disney isn't wasting anytime getting this project going. Sometimes when Disney announces live action projects it takes years to get new information.
Disney has been announcing and developing new projects more frequently. Disney's new strategy of taking animated classics and turning them into live action hits is what's giving them their success. The Lion King remake picked up writer Jeff Nathanson.
Nathanson's writing credits include Pirates of the Caribbean: Dead Men Tell No Tales, Indiana Jones and the Crystal Skull, and Speed 2: Cruise Control.
It will be interesting to see if Disney can live up to their standards with this CGI Lion King. Disney hasn't set a release date for Jon Favreau's The Lion King yet.
Source: Slashfilm