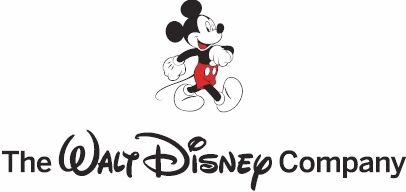 Disney Is Ready To Bid For Twitter

ZachPerilstein Disney Reporter Disney CEO Bob Iger is known for making expensive and successful acquisitions for Disney. Examples are Marvel Entertainment, Pixar, and Lucasfilm. Now the company has a new target. Twitter.
The Walt Disney Company is currently working with financial advisors to see if they can make a successful bid to buy Twitter. Rumors of Twitter being sold have gone on for months now. Potential bidders including Microsoft and Salesforce.com.
If Disney bought Twitter it would give them a new area to showcase entertainment, news, and sports. Disney owns ABC and ESPN (which has been struggling with overall product and media). Jack Dorsey (Twitter CEO) is also a board member at the Walt Disney Company.
Twitter's stock has been soaring after rumors of potential new ownership. Disney is trying to improve and increase their media presence. Twitter is valued at a market value of $16 Billion. This would be Disney's largest acquisition since buying ABC.
The senior management at Twitter admires Bob Iger's leadership. Dorsey considers Iger as a mentor. Bob Iger is retiring in 2018, and Disney hasn't named a successor yet. Let the rumors of Jack Dorsey begin!
Disney buying Twitter seems very unlikely. Although from a business perspective it would be a winning move on both sides. Twitter is still struggling and wants to become more than a "social media" company and Disney is trying to become a media power.
As a fan of Disney and Twitter this would be a crazy move. Will just have to wait and see how this plays out.
Follow@TripleZ_87 on Twitter
Posted in Walt Disney Pictures,