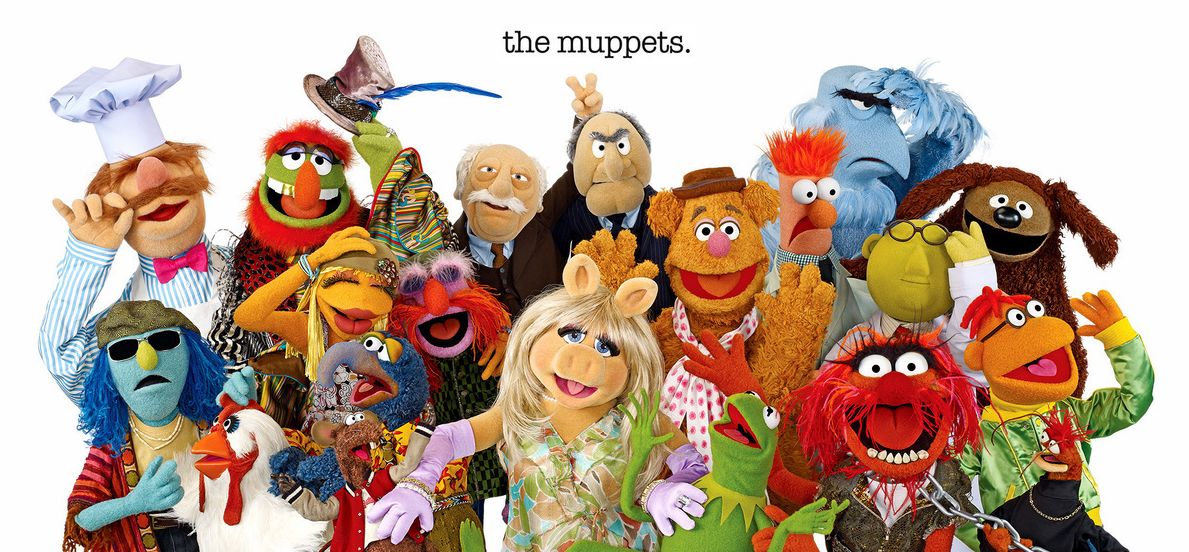 Disney's new direct-to-consumer streaming service will be arriving in 2019. Filled with classics, reboots, and original shows.
Deadline has already learned that the streaming service would have eight original feature films to start. Don Quixote, Lady and the Tramp, The Paper Magician, Stargirl, Togo, 3 Men and a Baby, Sword and the Stone, and Timmy Failure. This all depending on production schedules.
Now the latest news about the Disney streaming service is that there will be a reboot of The Muppets. Disney acquired The Muppet Studios back in 2004. The latest TV revival didn't go over well, and it only lasted one season. A search for a new writer for this new take is currently happening.
The TV slate according to Disney's CEO Bob Iger includes a Star Wars series which has variations in development. A brand new Marvel series different from the Netflix counterpart. A series based on Disney Channel's successful High School Musical franchise and series based on Pixar's Monsters Inc.
A TV version of The Mighty Ducks, from the trilogy's original screenwriter, is also likely to land on the platform according to a source. Potential film reboots include Parent Trap, Father of the Bride, and Honey I Shrunk the Kids. The streaming service is expected to arrive in the fall of 2019. Price of the service will be cheaper than Netflix according to previous reports.
As for The Muppets hopefully this is what they need to get back into the Mouse House spotlight.
Source: THR

ZachPerilstein in The MuppetsFollow
Cultjer's one and only Disney Reporter. Expert in Disney and Pixar films. I cover all things related to the Walt Disney Company.