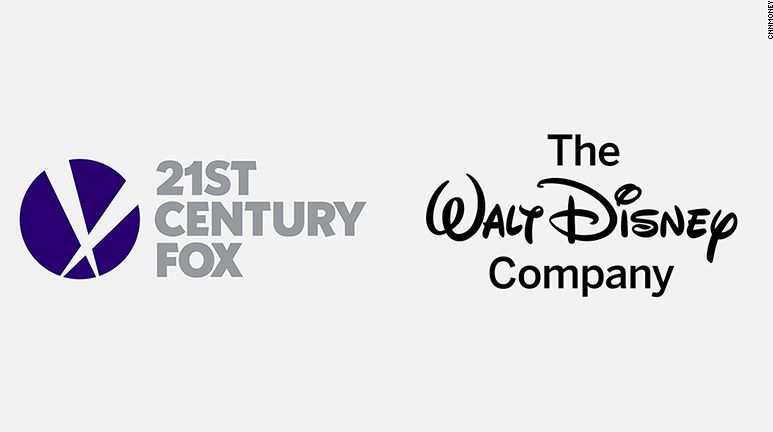 Disney shuttering the Fox 2000 Label

ZachPerilstein Disney Reporter This is going against Disney's original plans. Fox 2000 championed mid-budget films. It is unclear if Elizabeth Gabler, the head of Fox 2000, will stay with Disney. She was in Disney's original plans.
Disney's $71.3 billion acquisition of 21st Century Fox was going to come with some repercussions. According to industry insiders, Disney felt there wasn't a clear lane for Fox 2000. Disney intends to focus on the indie label Fox Searchlight and the main label 20th Century Fox.
This also leaves the future of Blue Sky Studios in a tricky spot. If Disney is ready to shutter down a mid-budget label. They may see the need to shutter Blue Sky Studios. Even if they say that Blue Sky is in their future plans. As Disney is already dominant within animation with Pixar and Walt Disney Animation.
Gabler was praised for her talent in picking up literary properties like Diary of a Wimpy Kid, Fault in Our Stars, and The Hate U Give. Fox 2000 was known for its mid-budget films. Some of the films out of Fox 2000 are Alvin and the Chipmunks, The Devil Wears Prada, Life of Pi, and Hidden Figures.
More news will be coming on Disney-Fox. When that happens make sure to check in with Cultjer to get the latest.
Source: Variety
Posted in Walt Disney Pictures,