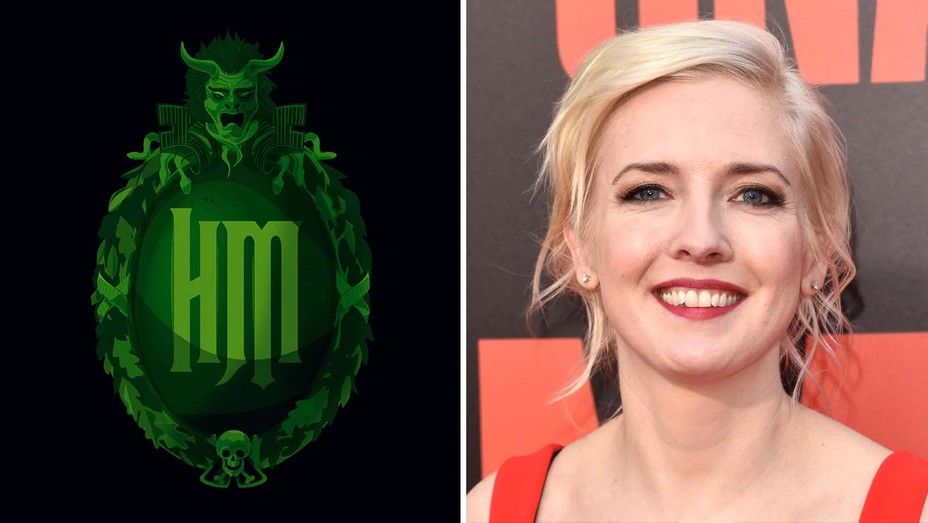 Disney Taps Katie Dippold to Write New 'Haunted Mansion' Film

ZachPerilstein Disney Reporter Spooky news out of the Mouse House.
The Hollywood Reporter first broke the news that Disney has hired screenwriter Katie Dippold, best known for 2016's Ghostbusters reboot and The Heat. 
Dan Lin and Jonathan Eirich, the producing duo behind the Aladdin remake are attached to produce the live-action Haunted Mansion. The film will be based on the classic Disney Parks attraction that debuted in 1969. 
In recent years, it seems like Disney has been eager to expand the lore of the Haunted Mansion. Disney once had director Guillermo del Toro attached to direct a Haunted Mansion reimagining that would feature Ryan Gosling and center around the Hatbox Ghost. That version now seems unlikely and it will be interesting to see what Dippold along with producers Dan Lin and Jonathan Eirich bring to the table. 
Disney did a Haunted Mansion adaption back in 2003 with Eddie Murphy. The project wasn't what hardcore fans envisioned. Similar to Disney's animation classics to live-action adaption strategy, this is another attempt at Disney's strategy of turning classic Disney Parks attractions into film franchises. Disney successfully pulled it off with Pirates of the Caribbean, and that series will now see two more reboots. Jungle Cruise is the next up in the strategy and that will arrive next summer. 
It is clear Disney wants Haunted Mansion to become one of its next big franchises. The film is largely expected to be a theatrical release. 
Source: The Hollywood Reporter
Follow @Cultjer for your latest film news.