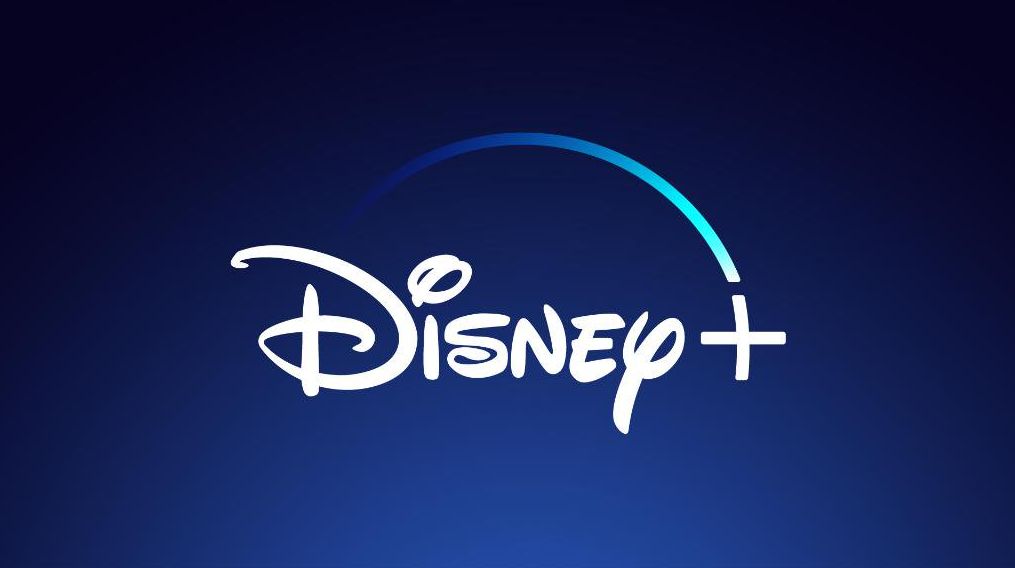 We will be getting a glimpse at Disney's highly-anticipated streaming service during Disney's Investor Day in April.
Disney's family-focused streaming service is looking to take on Netflix. Disney will be utilizing Pixar, Marvel, Lucasfilm, and newly-acquired National Geographic to take on Netflix.
Soon Disney's $71 billion acquisition of 21st Century Fox will be complete. Disney's direct-to-consumer lost $738 million of revenue in the fiscal year. Disney knows that these big investments like Fox and streaming will affect the bottom line for 2019.
Disney executives are trying to prepare investors for the transistional year. Netflix CEO Reed Hastings while on a conference call with investors said he wasn't worried about Disney's presence in the streaming wars because there is plenty of eyeballs for content.
I'm excited to see Disney+ even if it is just a teaser. Disney's BAMTech will be under a lot of pressure to create a layout that gets consumers absorbing content like Netflix. Disney is building up quite the original programming slate for Disney+. Hopefully, they are able to get enough historical content to satisfy consumers needs. Yet, consumers will have to wait for old Marvel and Lucasfilm until their licensing rights expire.
Source: Bloomberg

ZachPerilstein in Disney+Follow
Cultjer's one and only Disney Reporter. Expert in Disney and Pixar films. I cover all things related to the Walt Disney Company.