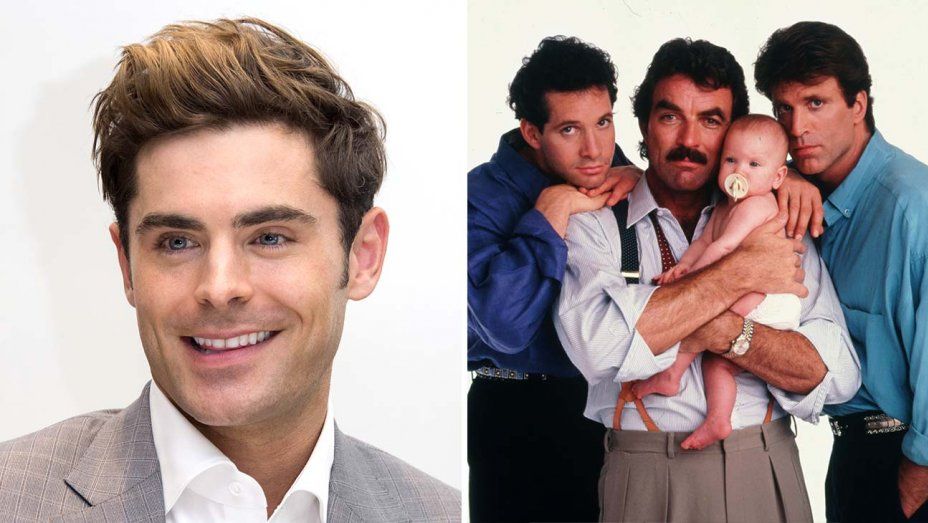 Disney+'s 'Three Men and a Baby' Remake Adds Zac Efron

ZachPerilstein Disney Reporter This project marks the return of Zac Efron to Disney. The studio that catapulted Efron into superstardom. Efron will return to Disney for a remake of the 1987 Touchstone (Disney) comedy. 
According to The Hollywood Reporter, Zac Efron is on board to star in the 1987 comedy remake of Three Men and a Baby. Gordon Gray, known for his inspirational sports dramas like The Rookie and Ben Affleck's The Way Back is attached to produce. 
The original Three Men and a Baby film from Disney starred Ted Danson, Tom Selleck, and Steve Guttenberg. It also holds an important spot in Disney history as it was Disney's first-ever live-action film to cross $100 million domestically at the box office. 
Now the remake will be direct to streaming for Disney+. Will Reichel penned the script for the remake but plot details remain unknown on how the material will be updated. The film is now on the search for a director. 
Be sure to follow Cultjer for the latest on film and TV news.
Source: THR