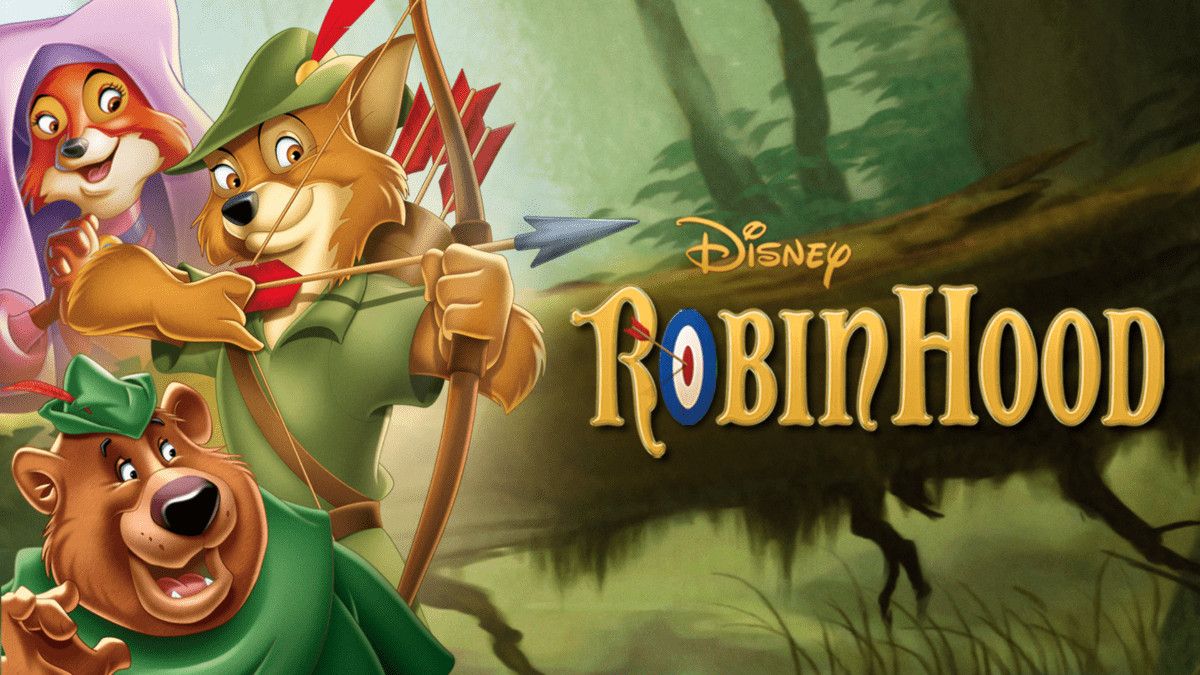 Disney's Latest Live-Action Adaption is 'Robin Hood' and It's Going Straight to Disney+

ZachPerilstein Disney Reporter Disney's animation to live-action experiment has been successful. Disney is now going back into the vault and picking 'Robin Hood' as its latest test but this time for Disney+.
Kari Granlund who wrote Disney+'s Lady and the Tramp will pen the script. Carlos Lopez Estrade (Blindspotting) is set to direct. He's also set to direct a Walt Disney Animation film too.
The feature is being developed for Disney+. Justin Springer (Dumbo & Tron) is set to produce.
Disney's 1973 take on the classic tale Robin Hood was a comedic musical with anthropomorphic animals inhabiting the roles of the characters made famous. Robin Hood was a fox, King John was thumb-sucking Lion and so on.
The musical will take notes from the 1973 version as the characters will be animals in live-action/CG-hybrid form.
Kari Granlund also wrote the script for Disney+ feature Godmothered which starred Jillian Bell and Isla Fisher. The film was due to shoot this spring before the COVID-19 crisis.
Robin Hood comes in a long line of Disney live-action remakes that include The Lion King, Beauty and the Beast, Aladdin, and many others.
Follow @Cultjer on Twitter.