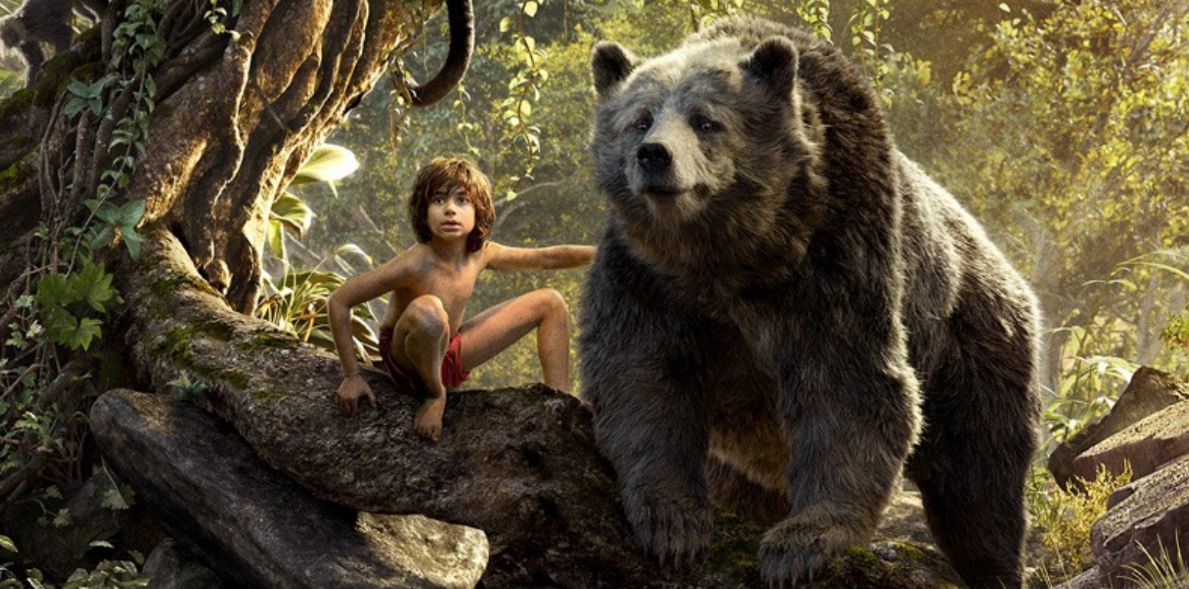 Disney's The Jungle Book Review: The Jungle Thriller Delivers

ZachPerilstein Disney Reporter The Jungle Book has made $114 Million in the U.S, continuing Disney's box office and storytelling renaissance. Today, Cultjer's Disney Reporter Zach Perilstein reviews the thrilling cinematic journey.
Story
Disney goes into full out storytelling magic with The Jungle Book. The film starts similar to a Walt Disney's True Life Adventure showcasing backgrounds and then the animals with a narrator explaining why the animals are in this type of environment . The story of The Jungle Book has been retold many times in very unique ways (Andy Serkis is developing his own with Warner Bros. which will have some major competition after watching Disney's reboot). Disney using CGI animals made this film just more realistic. The story of becoming brave in the jungle and bringing peace to all creatures is something to get behind. The story continued to flow and didn't go off track, which made this film more enjoyable.
Cast
The cast was phenomenal! Neel Sethi being a first time actor is shocking because his performance was great. Bill Murray is fantastic like always. Ben Kingsley, Lupita Nyong'o, and Giancarlo Esposito were all very impressive with their roles. Idris Elba, Scarlett Johansson, and Christopher Walken were all good at playing the bad guys.
Direction
Like mentioned earlier, The Jungle Book told a phenomenal story without getting sidetracked. It was a wonderful narrative of wildlife and the original story that was written by Rudyard Kipling. The direction was clear throughout the whole film. Disney also announced a sequel already in development. So Rudyard Kipling's story will continue in a promising and exciting direction. Director Jon Favreau deserves props for this masterpiece too.
Characters
Mowgli (Neel Sethi), also known as the man cub, is a young boy who learns how to be brave when he encounters danger. Bagheera (Ben Kingsley) is a more strict character but has a soft spot for Mowgli. Baloo (Bill Murray) is a hilarious, free spirited bear that has a great relationship with Mowgli. Shere Khan (Idris Elba) was truly evil and showed no remorse to anybody or anything. King Louie (Christopher Walken) was surprisingly different then what was expected from him.
The Jungle Book blends action, comedy, and adventure into its 105 minutes.
Follow@TripleZ_87 on Twitter.