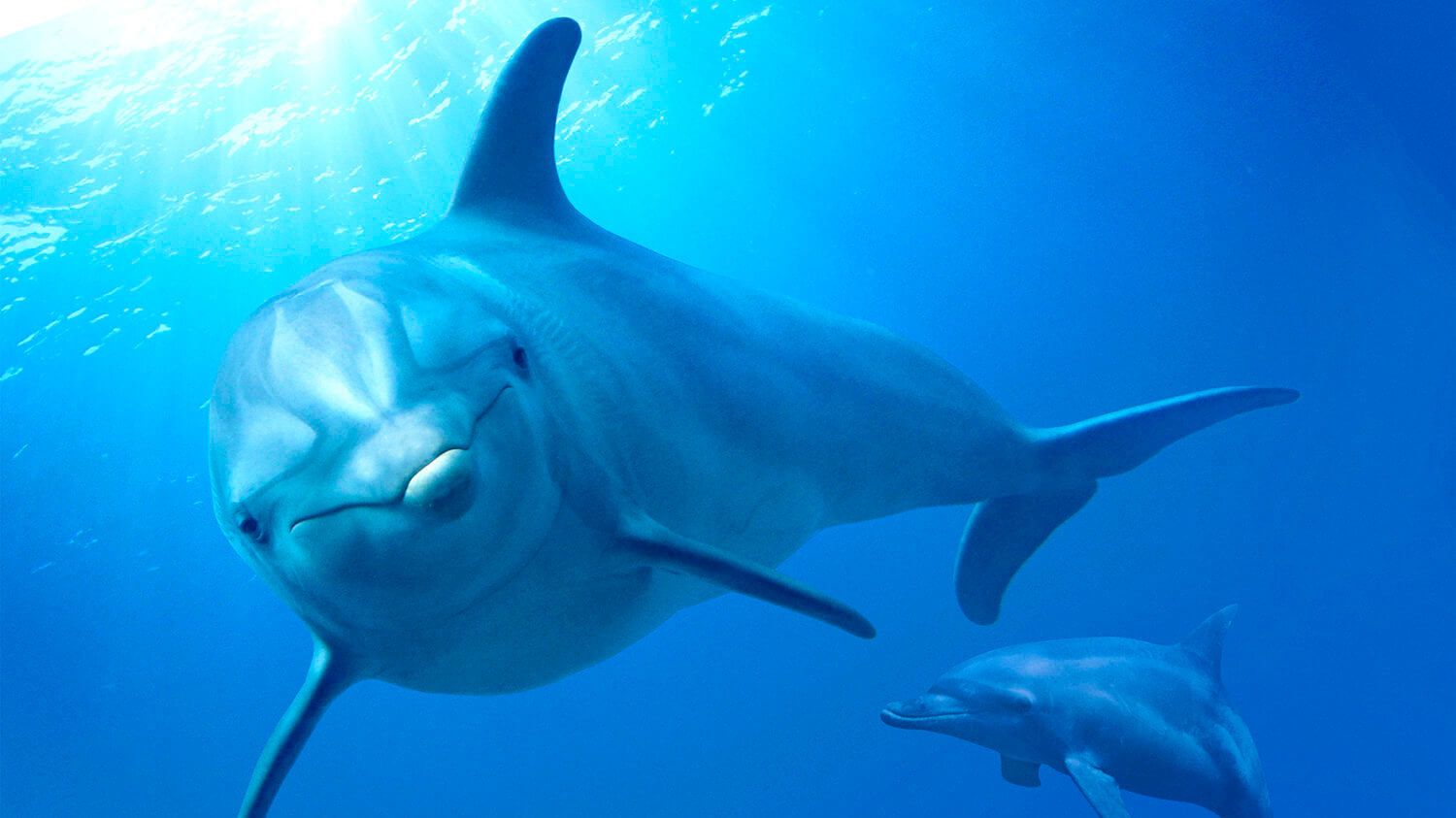 'Dolphin Reef' Review

LightsCameraJackson Critic
Echo is a young bottlenose dolphin living with his mom in the Pacific Ocean. 'Dolphin Reef' documents Echo coming into his own, along with the habits of other creatures in a vast underwater ecosystem.
Disneynature continues to raise the bar when it comes to the camerawork. The footage is incredible. As you watch 'Dolphin Reef' on Disney+, you'll think that the dolphins will literally leap out of the screen. There are also gorgeous close-up scenes of sharks, orcas and even a feisty mantis shrimp.
Oscar winner Natalie Portman delivers a positive narration. You can tell in her voice that she's smiling the whole time with a soothing, yet confident, read.
For kids now adjusting to school at home, 'Dolphin Reef' is the perfect science class (and Earth Day) field trip. And teachers should be prepared for lots of essays on Parrotfish producing sand out of their butts.