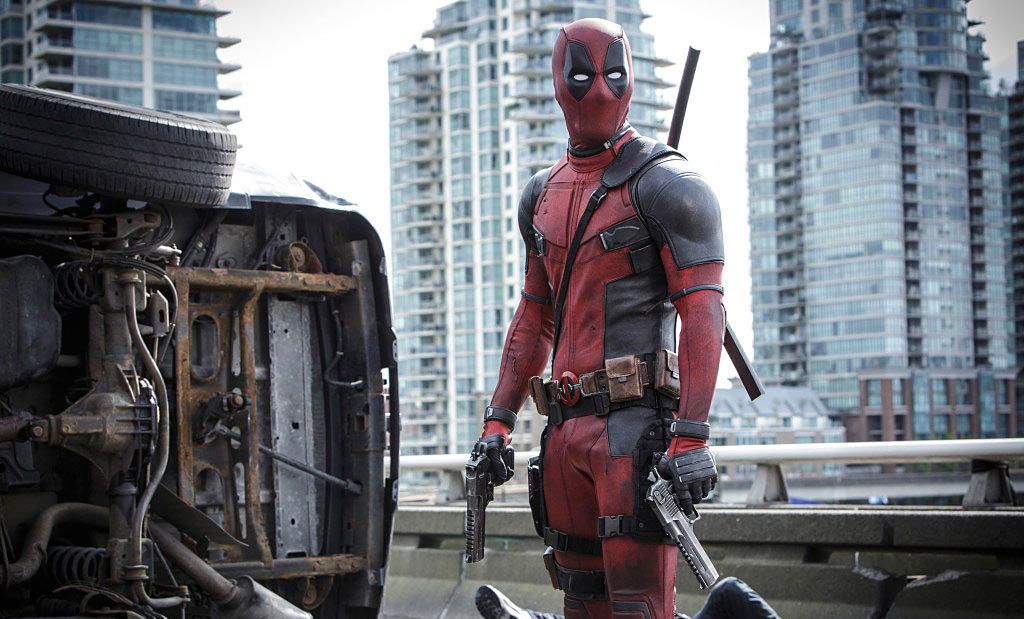 Donald Glover and FX Part Ways on 'Deadpool' Animated Series

ZachPerilstein Disney Reporter The Deadpool animated series which was announced last May has fell through. The series received a ten episode order from the network FXX.
Donald Glover has already worked with the FX channel on his critically acclaimed show Atlanta. FX did note that it is still working with Marvel TV on the Noah Hawley drama Legion. FX cited creative differences on the Deadpool animated series. The official statement read.
"Due to creative differences, FX, Donald Glover, Stephen Glover and Marvel Television have agreed to part ways on Marvel's 'Deadpool' animated series, FX will no longer be involved with the project," FX said. "FX and Marvel have an ongoing relationship through our partnership on 'Legion,' which will continue."
The animation department behind Archer was going to handle the animation for the Deadpool series. It is believed no scripts were delivered to the network. Despite the series being slated for a debut later in the year.
The series may of died due to Donald Glover's multiple projects. It is unclear if Marvel Television will try to find other avenues for the Deadpool property. Maybe the animation series could still be in the works? Deadpool 2 is set to hit theaters on May 18.