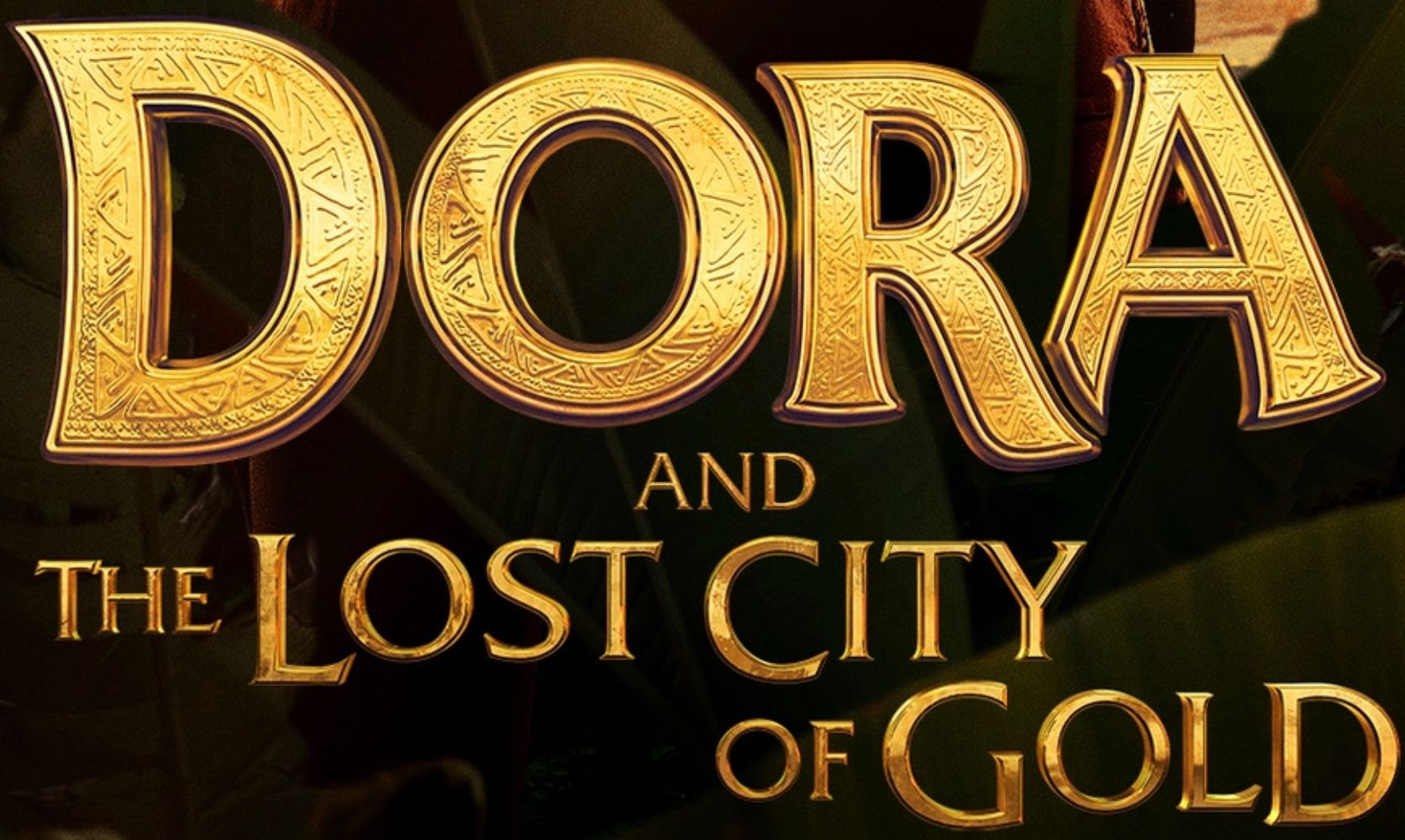 'Dora and the Lost City of Gold' Review

LightsCameraJackson Critic I did not have high hopes for "Dora and the Lost City of Gold". The ads/trailers make it out to be a goofy, low-brow, slapstick comedy adventure that tarnishes the popular Nickelodeon show. And turning a beloved cartoon into live-action is always major risk.
But I should've had faith in director James Bobin and co-writer Nicholas Stoller. The pair had previously collaborated successfully on the two modern "Muppets" movies. While their "Dora" doesn't have the emotional or comedic strength of those two films, it's far better than advertised.
There are plenty of reasons why. But it all starts with Isabela Moner, who plays Dora. She's had supporting but standout roles in "Sicario 2", "Transformers 5" and "Instant Family" in recent years. Here she embodies the title character perfectly. Moner captures Dora's childhood innocence, giddiness and optimism, which have remained into her teenage years.
16-year-old Dora still lives in the jungle with her explorer parents and best friend, Boots the monkey (now CGI). Dora's parents (Eva Longoria and Michael Pena) decide to embark on an expedition deep in the jungle to find Parapata (that lost city of gold). They send Dora to California to stay with cousin Diego (who Dora hasn't seen in 10 years). She'll also experience high school for the first time. A few weeks into her stay, Dora, Diego and two classmates are captured by bad guys and shipped back to the jungle. They want her to help them find the city and the gold.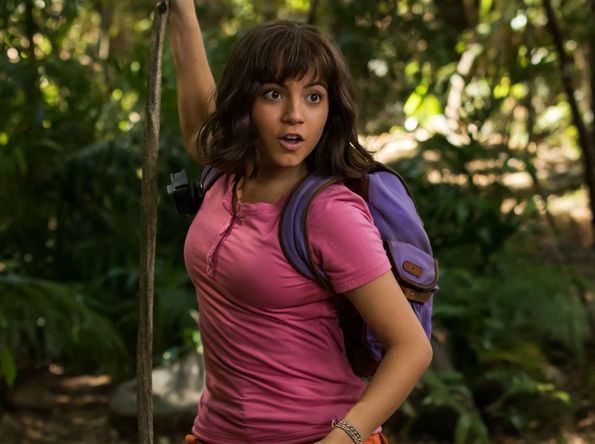 Moner is extremely likable in this star-making performance. If SpongeBob is Nick's equivalent to Disney's Mickey Mouse, then Dora is similar to Minnie: a valuable animated property whose behavior is not negatively altered for fear of tarnishing the brand.
She's also the only interesting human character. The rest, including her parents, the low-key Diego, the other classmates and jungle guide Alejandro (Eugenio Derbez) are, for the most part, stereotypes.
Ultimately, what makes "Dora" an enjoyable experience — especially for older kids and parents who grew-up watching the cartoon — are the random splashes of satirical humor. Bobin is able to poke fun at Dora's personality, as well as familiar elements and catchphrases from the show, without "making fun" of the show. That's a tricky thing to do. This includes an incredibly inspired sequence midway through that's one of the most surprising and rewarding movie moments of 2019.
You can tell that everyone who worked on "Dora and the Lost City of Gold" knew and loved the source material. Boots has a cool new look and some memorable scenes. Sadly, Swiper the fox, needed a design re-do. And casting of Benicio del Toro was a miss. His Swiper is too menacing.
"Dora" is a tad too long, and the TV show's core Spanish language presence is minor. However, if your kids love watching the series, this live-action transition will be a smooth one for them. And for everyone else, "Dora" works as a fun blend of nostalgia with a modern flare.
Can you say "One of the most pleasant surprises of the year"? I knew you could.