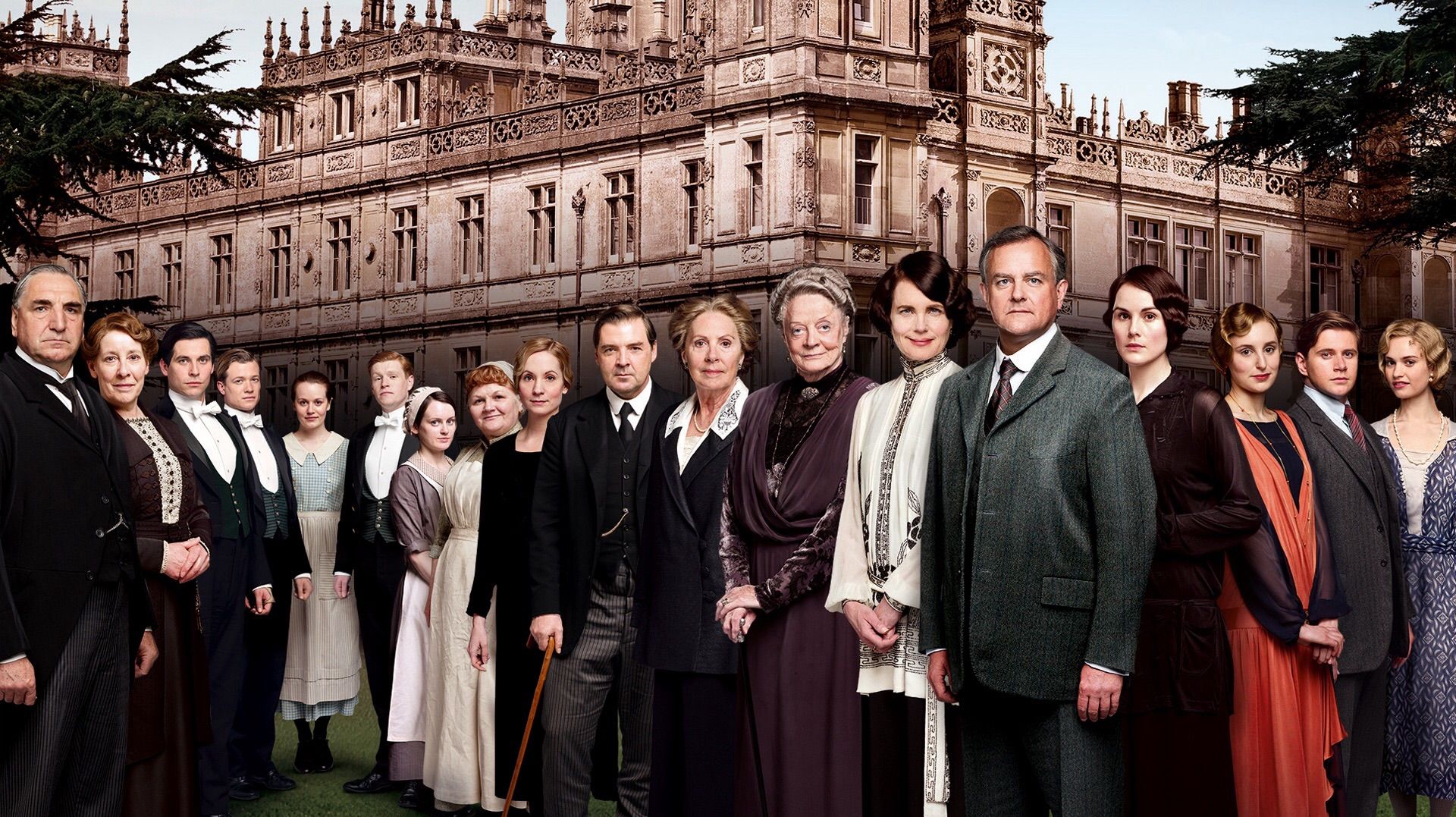 Downton Abbey Writer Alludes to Big Screen Future of Series

HaydnSpurrell With Downton Abbey ending his six-season run, many fans will be left feeling empty as the hit show bids farewell.
But Oscar-winning writer Julian Fellowes has given fans some tantalizing but also reassuring news, hinting at a few plot-lines he's begun considering for a feature film.
Having discussed it with co-producer Gareth Neame, Fellowes believes that the film is a genuine possibility, and stated that he's "got a few ideas".
While a Downton Abbey film will be a while off for fans of the show, they have the Christmas special to mull them over until more news becomes clear.
The Christmas special will air on Christmas day this year, and promises to be a somber affair for fans now that the series has concluded.
Source: Daily Mail