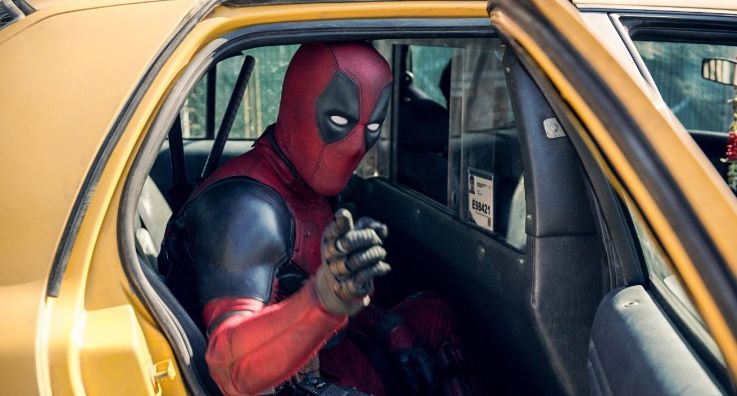 Drew Goddard Working on 'Deadpool 2' Screenplay

HaydnSpurrell There's no release date for Deadpool 2, and only the director David Leitch has been confirmed so far. Filming is intended to begin this year, though Fox has smartly opted against adding the film to their slate in order to let the film come together in its own time, hopefully naturally. While Rhett Reese and Paul Wernick have come back from their work on the first to pen the second, it looks like another writer has come onboard and taken the reins.
Drew Goddard has, according to Collider, joined up with Ryan Reynolds to work on the script together, trying to get it completed and ready for everyone to dive into. Goddard's credits include The Cabin in the Woods (co-written, and also directed), Netflix's Daredevil, The Martian, Cloverfield, and was signed on to direct Sinister Six for Sony before Spider-Man got another reboot.
Hopefully, with the script as it sounds not far from completion, we might get a release date at some point in the near future.