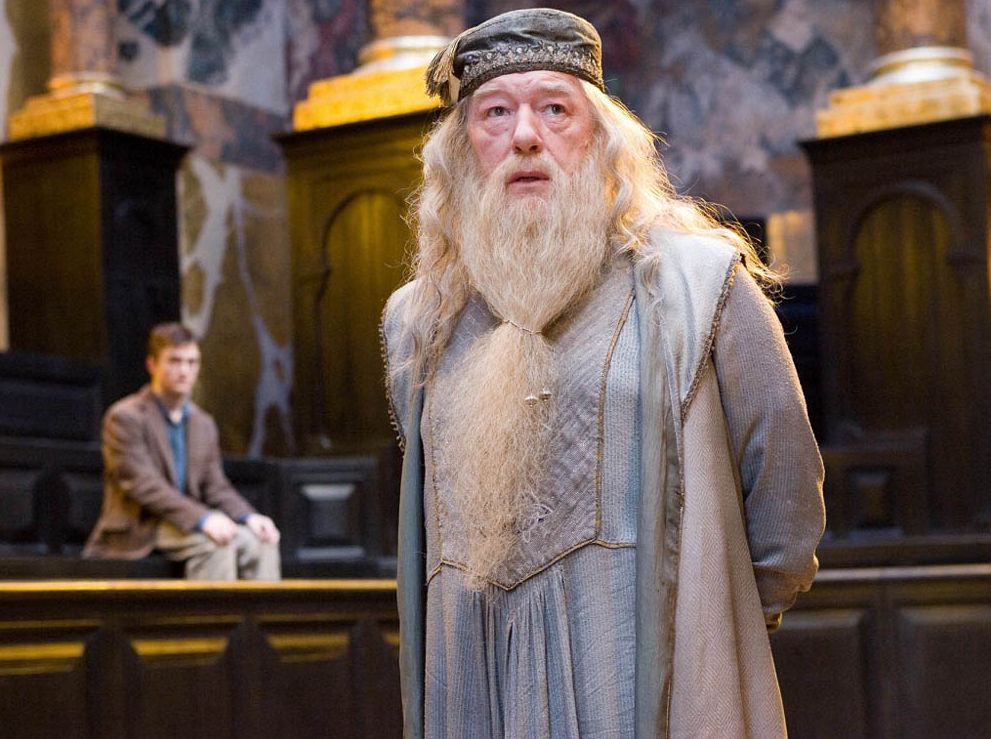 Dumbledore in Fantastic Beasts and Where to Find Them? Probably Not, but Michael Gambon Likes it

HaydnSpurrell After a short settling in period for Michael Gambon after replacing Richard Harris as the iconic wizard in the Harry Potter universe (making his debut as the character in the third installment), Michael Gambon became a beloved part of the franchise.
While speaking with the Express on the red carpet for Dad's Army, Gambon admitted that he's probably a tad too old to play a younger version of Albus Dumbledore, but then insisted he could play his father instead.
"I want to be in it, yes. They've got a Dumbledore. They'll have a young Dumbledore, won't they? But I could be his dad. The could flashback to me."
Obviously, this is all fun and games, and it feels as though Fantastic Beasts isn't interested in creating links with the Harry Potter series, instead opting to carve out its own path. Still, it's a fun idea, and it'd be pretty special to see Dumbledore again, even if it's not in this film particularly.
Fantastic Beasts and Where to Find Them arrives on November 18.
Source: Cinemablend