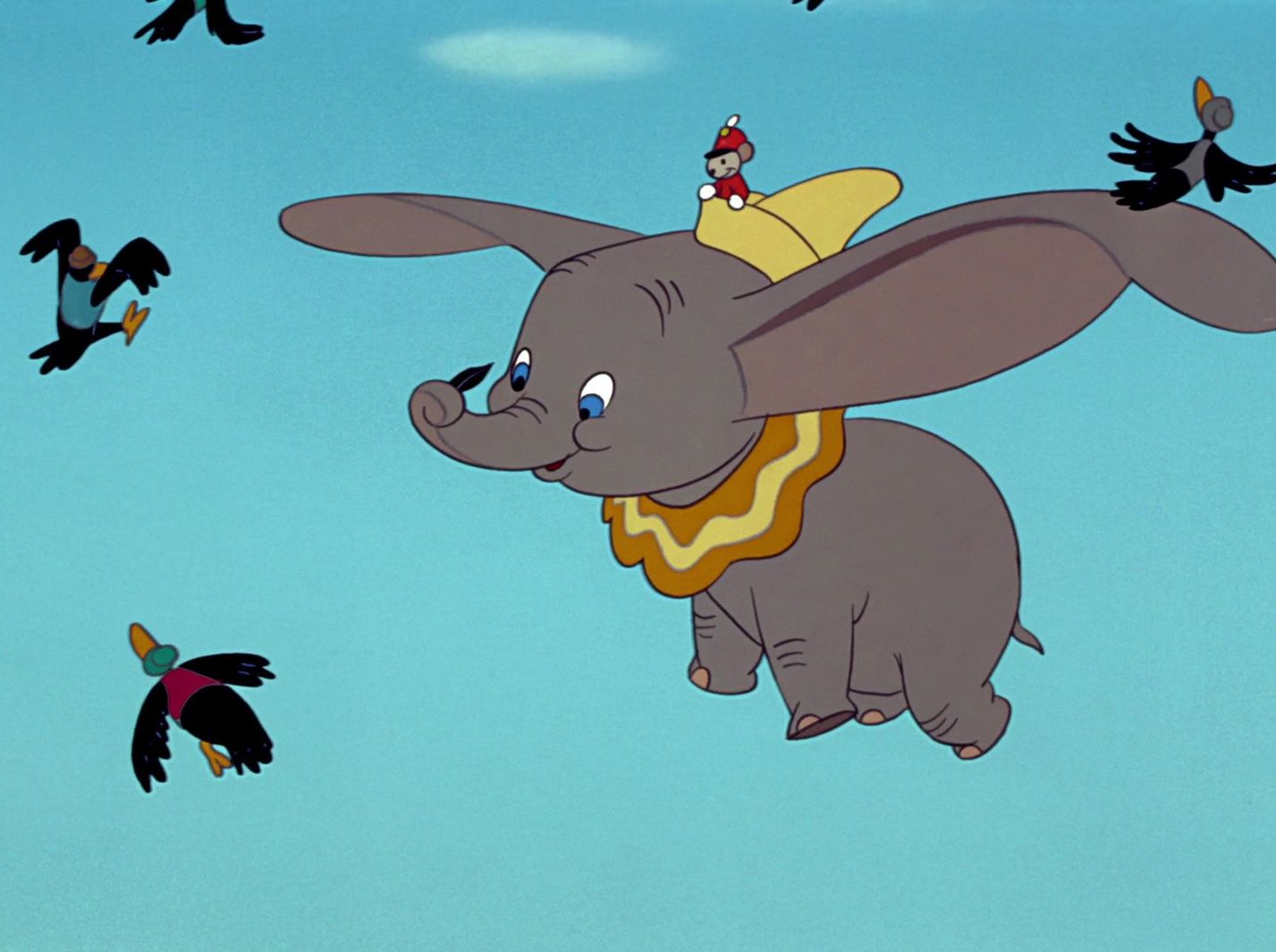 'Dumbo' Cast and Release Date Announced, Production Begins

ZachPerilstein Disney Reporter Walt Disney Studios is creating a live-action Dumbo. Tim Burton known for 'Nightmare Before Christmas' will direct. Production has started on the highly-anticipated adaption.
The cast is Colin Farell, Danny Devito, Eva Green, and Michael Keaton.
We don't know which characters they will be playing yet. Although it's rumored Michael Keaton will play the villain.
The script was written by Ehren Kruger.
Dumbo will be in theatres March 29, 2019.