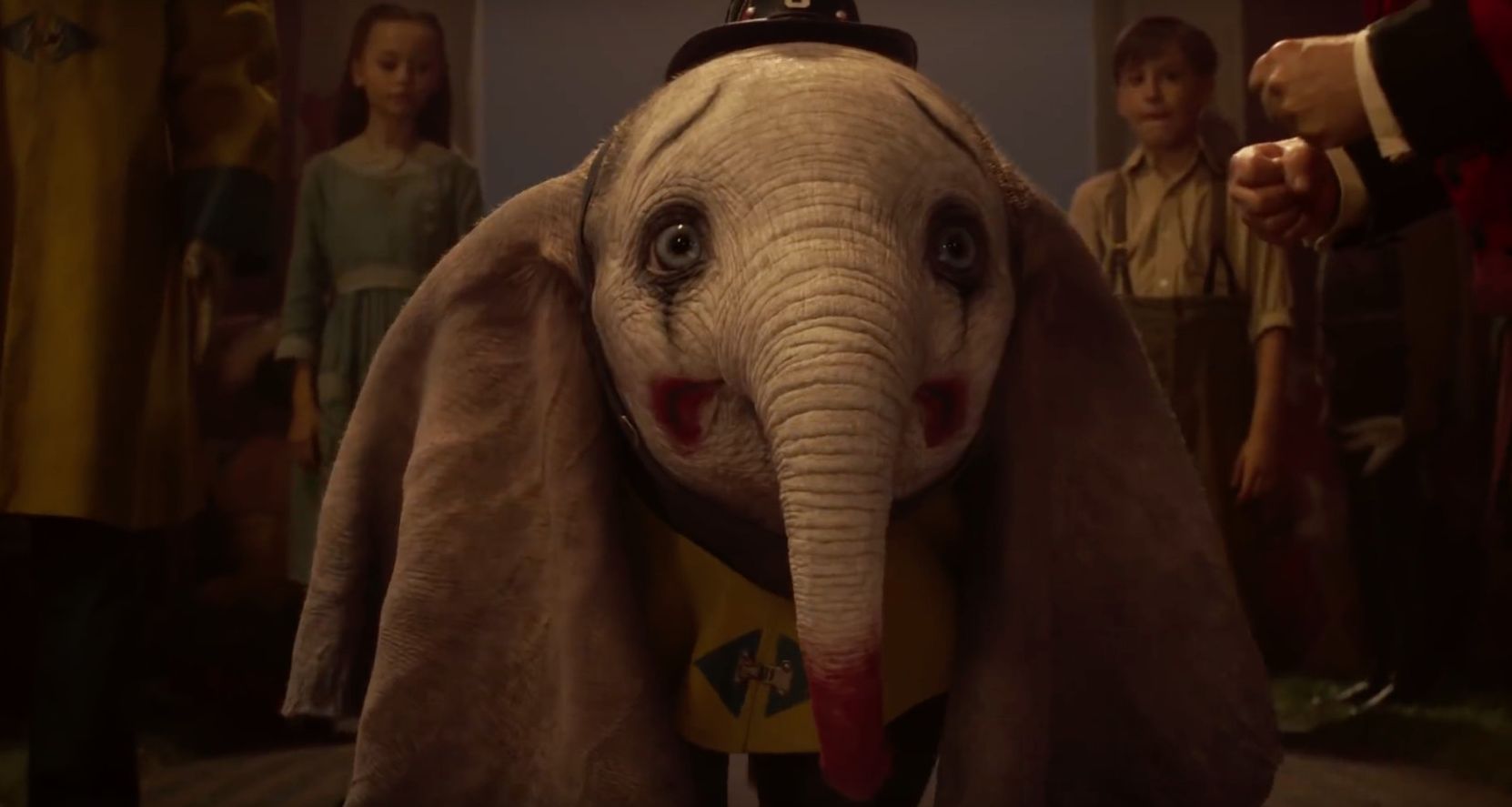 'Dumbo' Hoping to Reach $46M-$48M Debut

ZachPerilstein Disney Reporter Tim Burton's Dumbo, the latest of Disney's live-action remakes was originally tracking a $50 million opening weekend.
Dumbo grossed $15.3 million on Friday according to early returns. The Friday gross also includes the $2.6 million it made in Thursday previews. Audiences are currently liking the film more than critics. Burton's films have overcame Rotten Tomatoes scores before.
Dumbo's budget before marketing was $170 million. Colin Farrell, Michael Keaton, Danny DeVito and Eva Green star in the movie.
Jordan Peele's Us comes in second grossing $10.2 million on Friday, and is heading towards a projected $33.6 million weekend. That would put Us total at $128 million on Sunday. We still won't know until the official returns.
Captain Marvel is expected to make another $20 million. The film is on pace to reach $1 billion at the global box office.
It will be interesting to see how these films do at the box office next week.