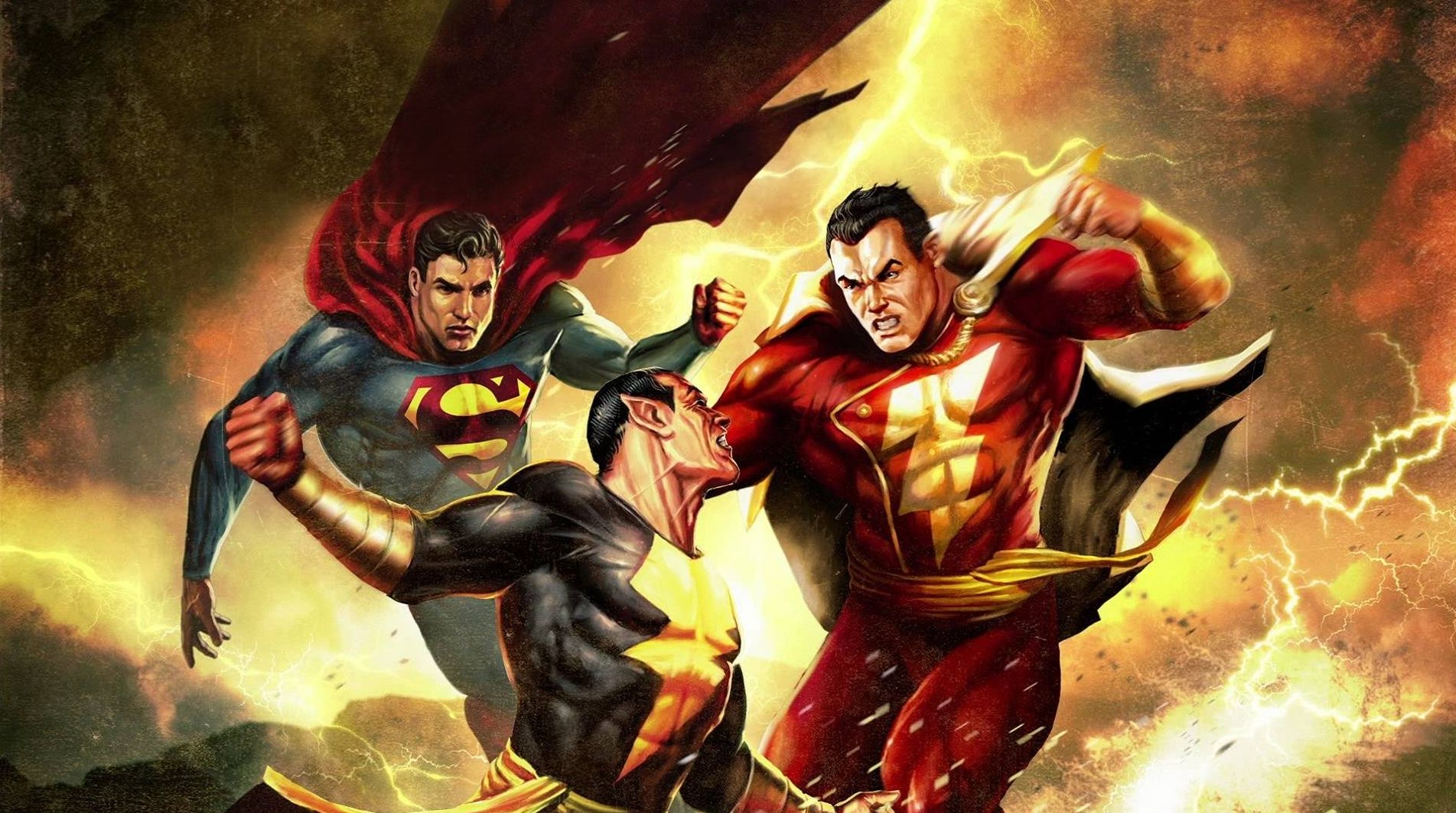 Dwayne Johnson's DC Comics Project 'Shazam!' Moving Faster Than Expected

HaydnSpurrell About a year ago, Dwayne Johnson teased his role in the DCEU as something we may get to witness sooner rather than later. Lined up to play Black Adam in 2019's Shazam! film, Johnson's producing partner has now alluded that Johnson's tease may well come to fruition.
"I think there's projects that are so strong and so powerful that they have what I like to call the Moses effect where the seas part and they rise to the top," Hiram Garcia said. "I always considered [Shazam!] of those projects. When this project is ready to go it will definitely be a sea parter where it rises to the top."
"We don't want to rush the process. It's a priority to get it right but once it's right, it's gonna be hard to hold it back." A script has nearly been finished, so there's always a chance Warner Bros. might prioritise the project, particularly with a crowd-pleaser such as Johnson headlining.
"We kind of float some names around but nothing is locked in," Garcia says of Shazam casting. "Right now, the focus, the sole focus is getting the story right. Getting the story really, really good and then the rest will be able to fall in line."
Source: Comicbook