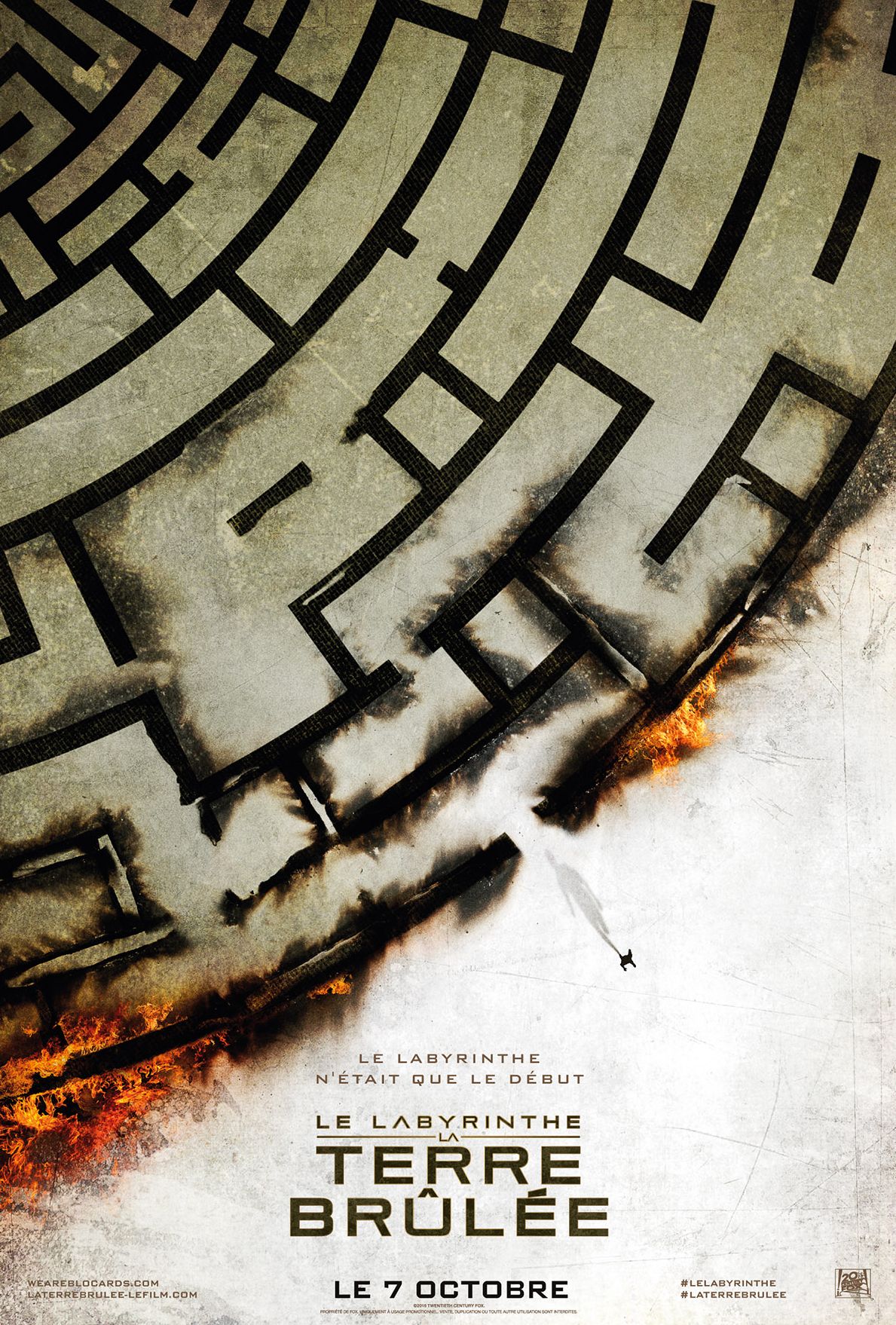 Dylan O'Brien to Return to Maze Runner Set in Six Weeks

HaydnSpurrell Following Dylan O'Brien's on-set injury back in March, 20th Century Fox had released a statement confirming the incident in Vancouver, Canada. FIlming had been shut down to allow for O-Brien to recover from reported suffering a concussion, as well as facial fractures and lacerations from a motorcycle stunt.
Co-star Giancarlo Espositio spoke with E!, who has confirmed that O'Brien is on the mend and plans on returning to work in six weeks' time.
"He's healing very well," Esposito said at the premiere for his new film, The Jungle Book. "He's got put together a couple of weeks ago... He's one tough cookie. He got his bell rung. I would imagine many who witnessed thought that was it... [But] he's a survivor. The one good about Dylan that I think is going to help him get back on schedule with us very soon is he had a great attitude."
The Maze Runner: The Death Cure is directed by Wes Ball, who directed the previous two films, and it is slated for a February 17, 2017 release. Production delays may see that change, though no word has come about regarding the possibility.
Source: Comingsoon