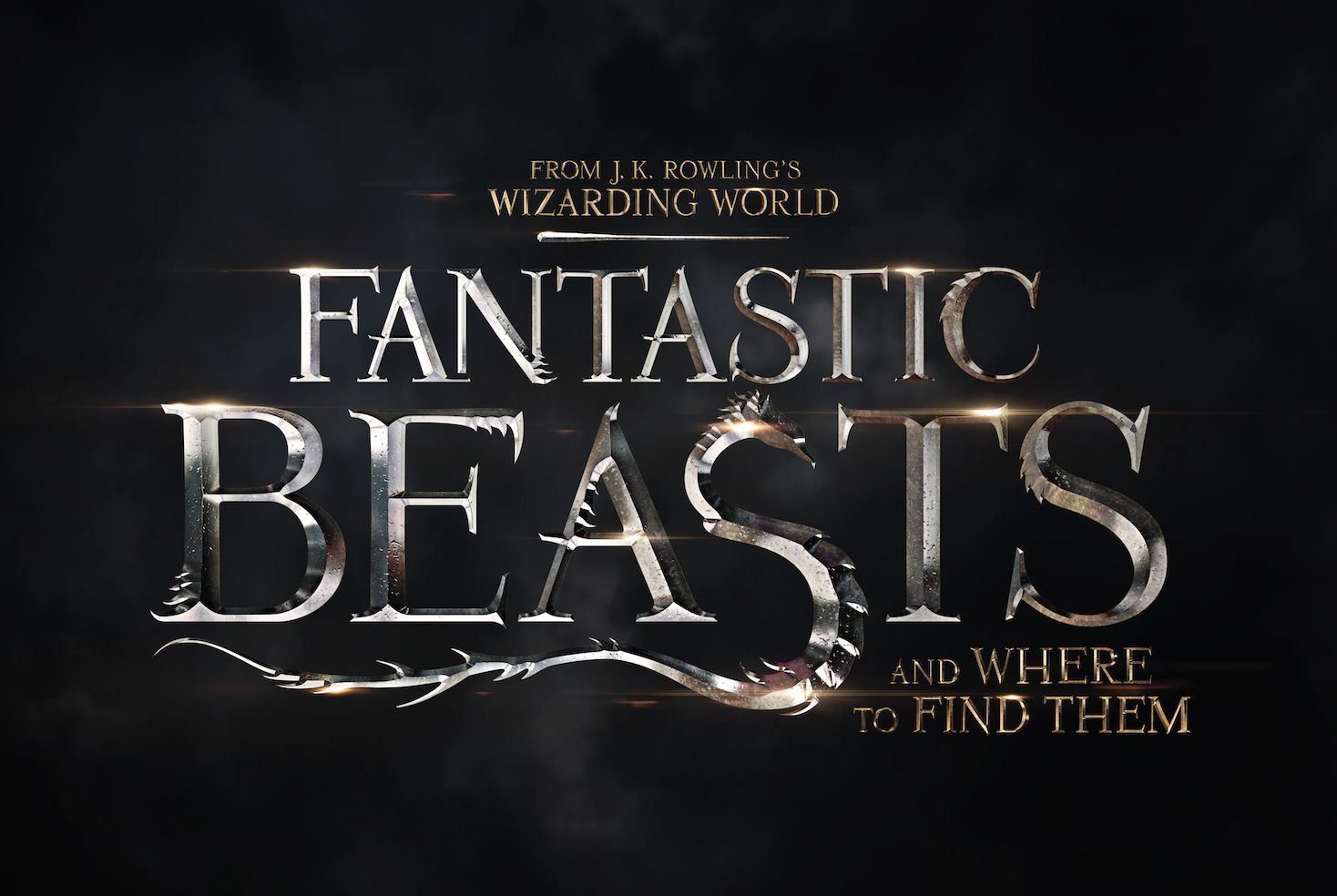 Eddie Redmayne on the "Wonderful Escapism" of J.K. Rowling's Wizarding World

HaydnSpurrell Eddie Redmayne sat down with Collider to discuss his upcoming fantasy spin-off Fantastic Beasts and Where to Find Them, which is sort of simmering away in the middle of other blockbusters around the corner such as Rogue One: A Star Wars Story.
But fans are certainly eager to check it out. And Redmayne himself is clearly excited by the experience. Asked about his connection to the series, he described the books and films as "wonderful escapism."
"Like every year or two, you got to go and sort of dive into this world and J.K. Rowling's capacity to kind of, really sort of—her stories straddle genres in the most amazing way.... When the films would come out, I'd just look forward to it so much that—Coupled with the fact that there was sort of an entire family of gingers (chuckles) and I never got an audition for it. I was sort of bereft. When I heard they were making more, a new film, I was like, "Please, can I be a part of it?"
He described a willingness to start fresh despite there being 7 books and 8 films of history to draw from. "...As far as the character was concerned, I felt like I had a whole blank page to start on."
Source: Collider