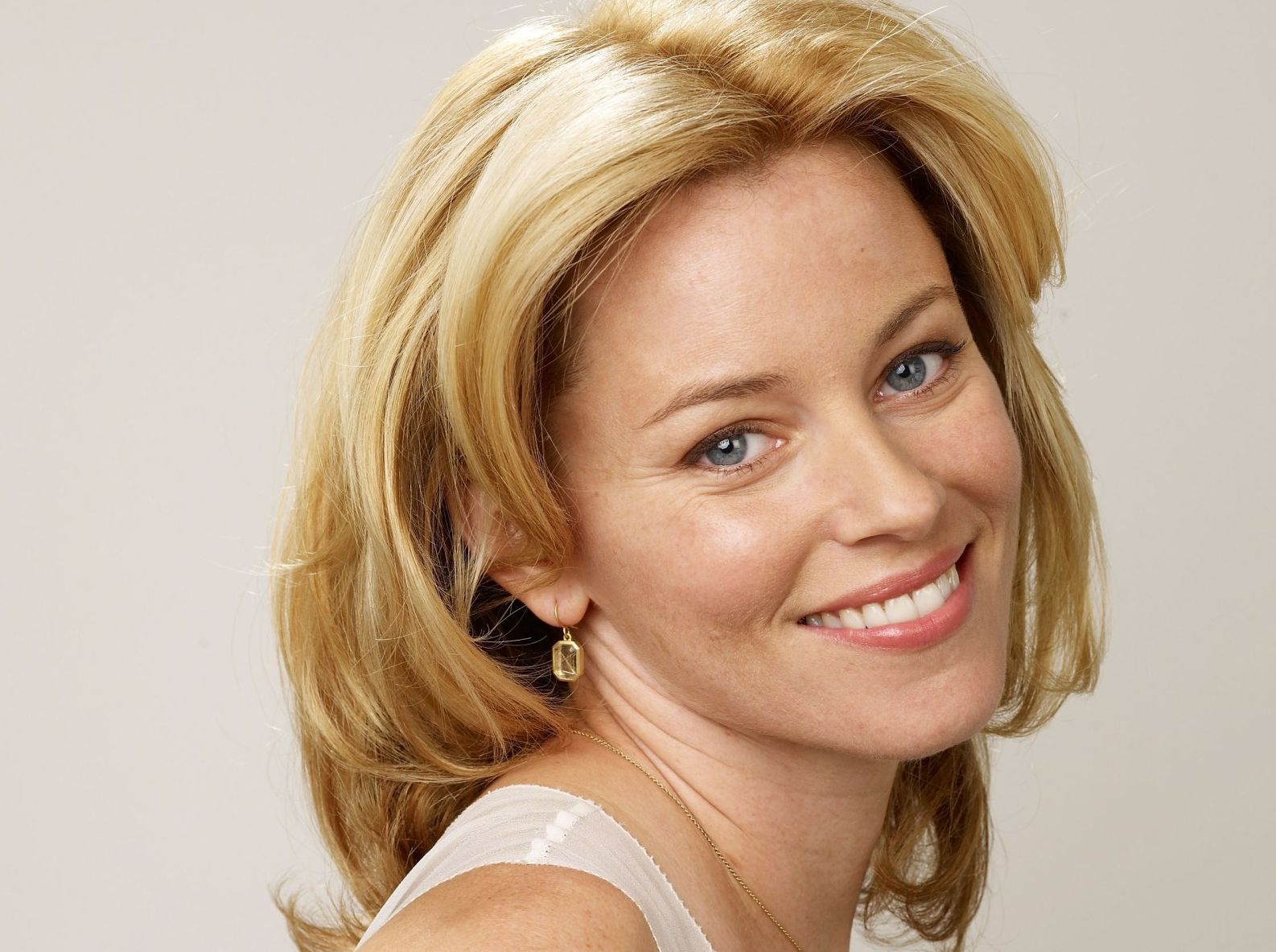 Elizabeth Banks Deemed "Too Old" to Play Mary-Jane in 2002's 'Spider-Man'

HaydnSpurrell Pitch Perfect 2 director and upcoming Power Rangers star Elizabeth Banks has revealed that, when she auditioned for the role of Mary-Jane Watson in Sam Raimi's Spider-Man, back in 2002, she was overlooked because she was declared "too old."
"I screen-tested for the role of Mary-Jane Watson in the first Spider-Man movie, opposite Tobey Maguire…Tobey and I are basically the same age and I was told I was too old to play her. I'm like, 'Oh, OK, that's what I've signed up for'."
At the time, the actress was 28, just 16 months older than Toby Maguire, the titular webslinger. Banks went on to play the role of J. Jonah Jameson's secretary at The Daily Bugle newspaper.
Banks holds no bitterness toward the experience. "I was never a flavor of the month. I feel very comfortable that I will be working in this industry for a while." The actress has seen no fall, and her star has risen with roles in The Hunger Games franchise and reportedly a role in the Ocean's Eleven reboot.
Source: Collider