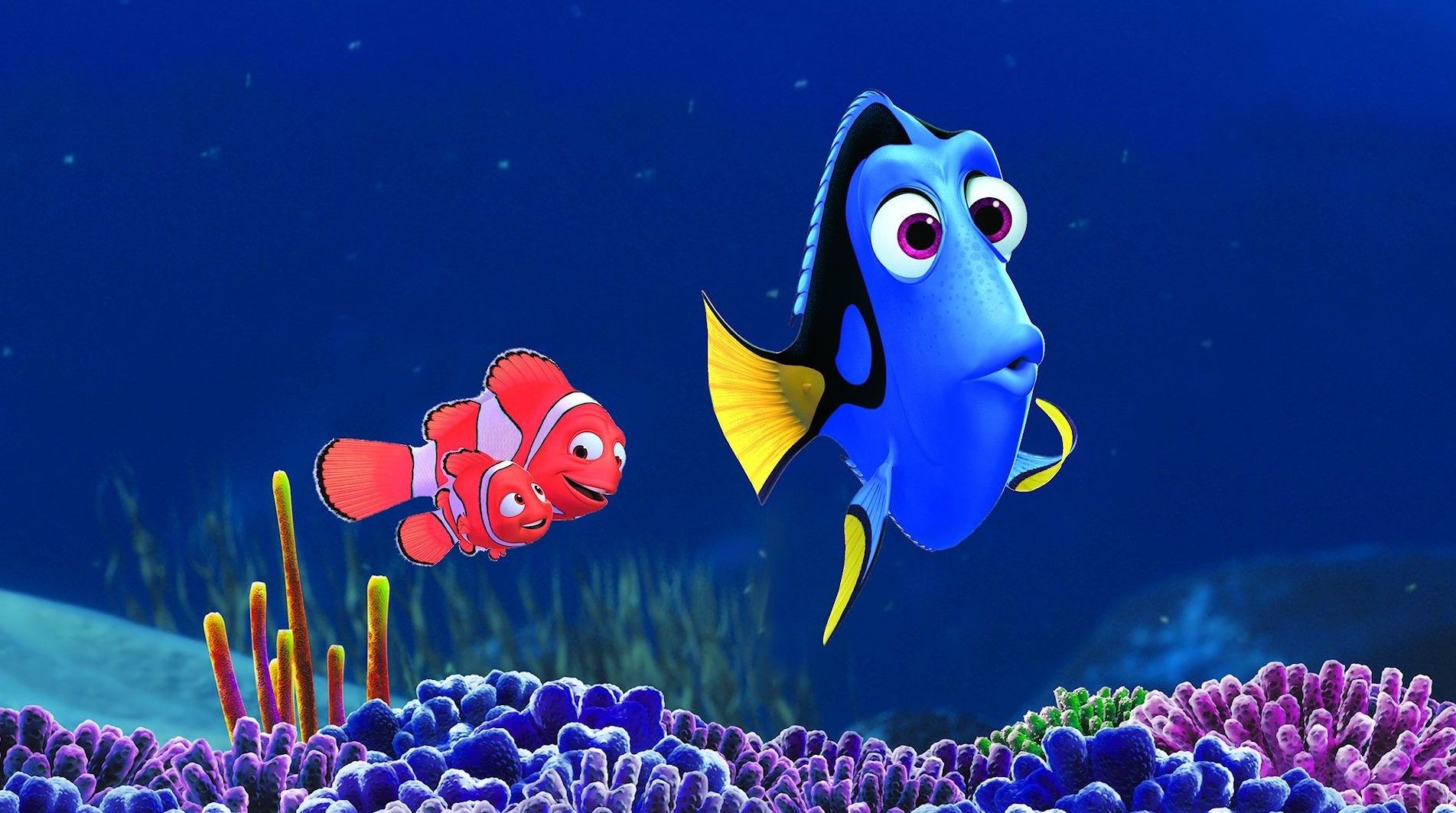 Ellen DeGeneres and Director Andrew Stanton Talk 'Finding Dory,' and the Possibility of More

HaydnSpurrell Finding Dory is set to arrive June 17, and the sequel is described by director Andrew Stanton as being "eight years in denial" following the 2003 release of Finding Nemo. "I spent four years with fish, you try that."
Stanton revealed that, after scripting Nemo himself, he wanted to hand off the sister film to writer Victoria Strouse so that the female-focused film could have a female voice leading the way. "Both of them have a perspective on disability that is really subtle, and it ends up being something that is very profound," said Strouse when comparing the two animated pics.
Ellen DeGeneres, who voices the forgetful fish, said that she will lend her voice to Dory for as long as she possibly can. Asked if she'd be open to more sequels, she said "Oh yeah, it'd be great."
"Hopefully, if we do another sequel, they better hurry up because at some point my voice is going to change," she told reporters.
Source: Variety