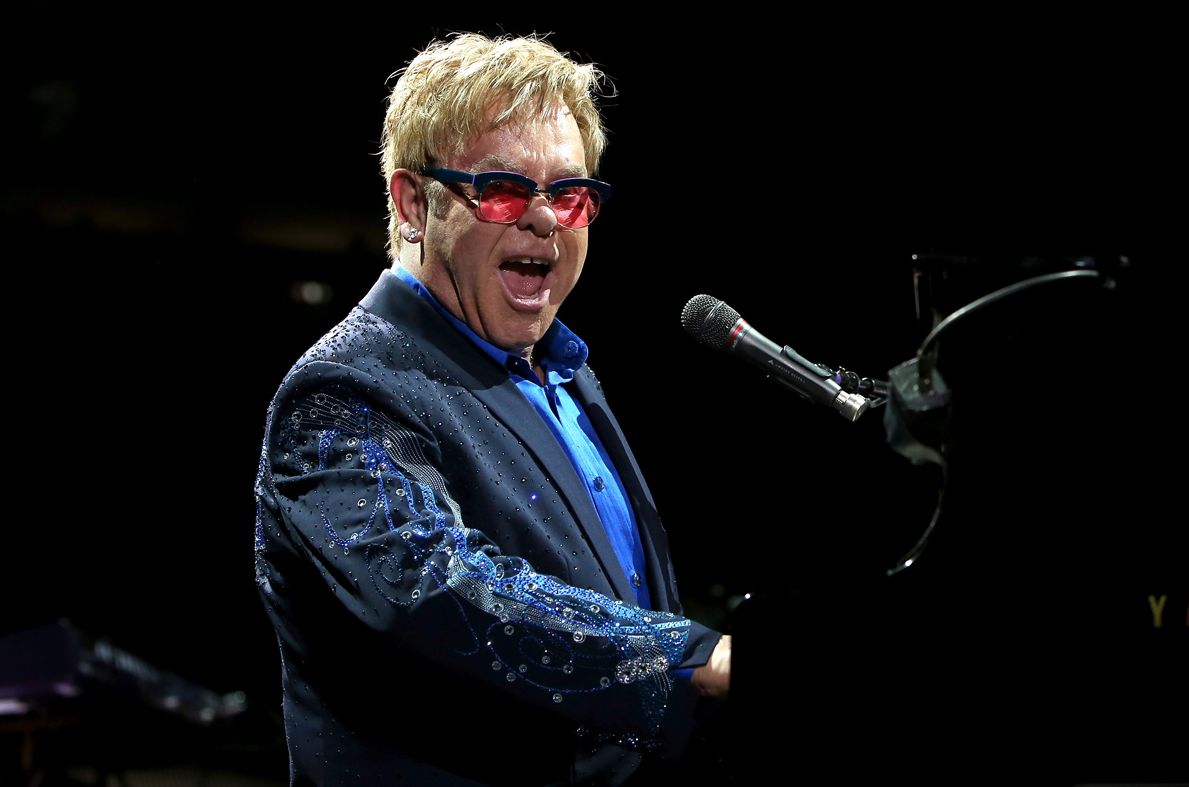 Elton John joins 'Kingsman: The Golden Circle'

HaydnSpurrell Matthew Vaughn's highly anticipated Kingsman sequel is working toward production, building its cast and teasing fans all in the name of fun, and marketing. The most recent cast addition comes right out of left field, with Elton John joining the team.
John is in negotiations to join the ensemble, which would make his first big screen film role since 1997's Spice World. While there's no clue as to who he would play, he could well play himself given Mark Millar's source material played around with the real world of celebrities.
The sequel brings back Taron Egerton's Eggsy, who is now a member of the Kingsman and is set to head off to America. Halle Berry will play the leader of the American branch of Kingsmen (the Statesmen), who will go up against Julianne Moore's villainous character Poppy.
Source: Collider