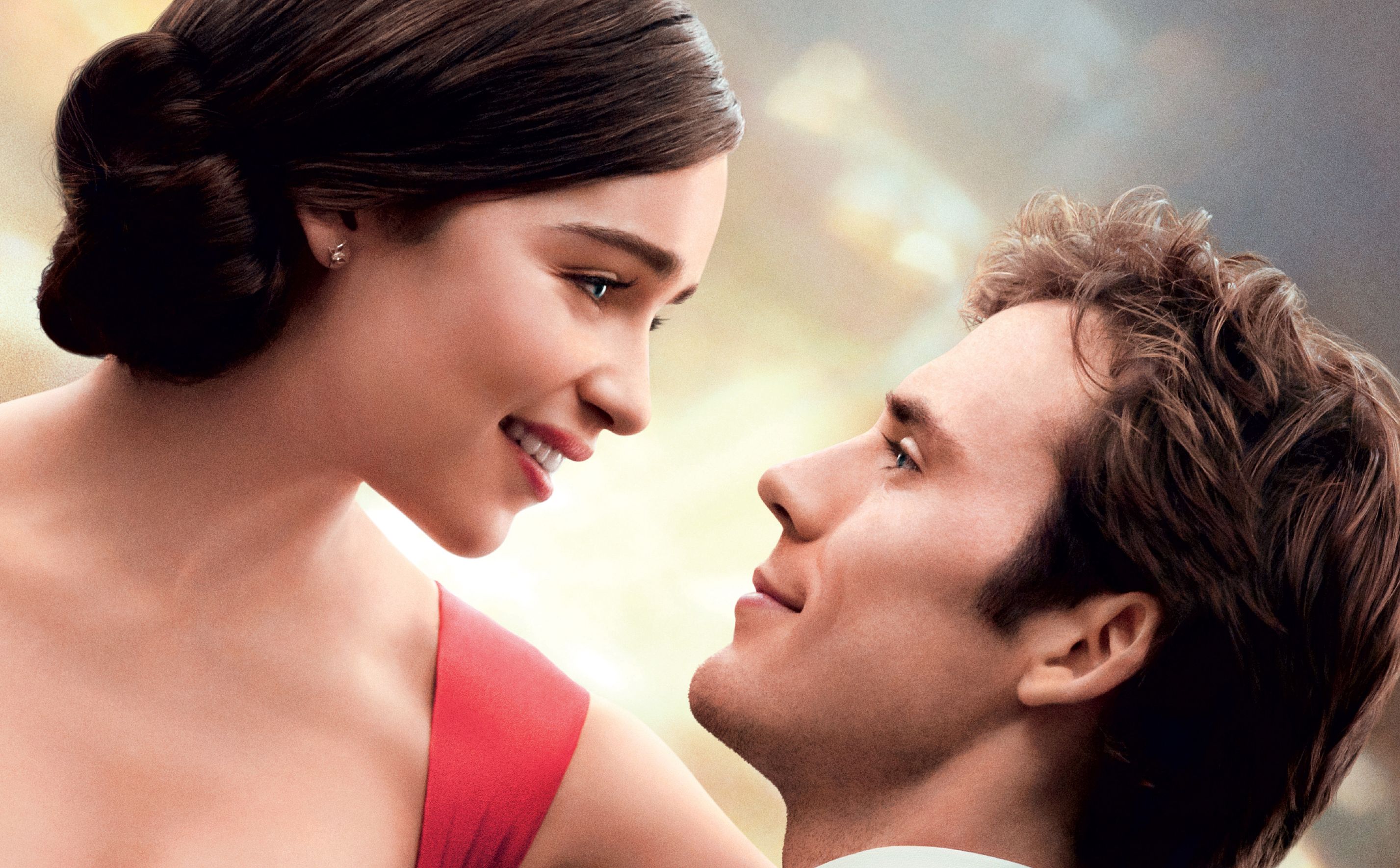 Emilia Clarke and Sam Claflin Talk the Incredibly Moving Story of 'Me Before You'

HaydnSpurrell Sam Claflin and Emilia Clarke star in Me Before You, a romance tale of tragedy and heartbreak based on the bestselling novel by Jojo Mayes. The stars spoke to a group of reporters including one from Deadline to describe their own reactions to the story.
Well my agent sent me the book first because he knew that the writer was writing the screenplay so he was like, "Ah! Read the book." So I did and I cried, and I was three pages in before I was screaming yes!" Clarke said.
Claflin had a similar experience, though he read the script first "and yeah I think I cried three times.
"I think it's one of those things — once the flood gates open — I sort of held it back and bit my lip and went again. But no, it is an incredibly moving story as you all are aware and I think I really just sort of connected with will and really loved following Lou's story and I think after reading it I did a lot of research and I think the more research I did, the more my eyes were open to a world that I wasn't familiar with."
"It was a real eye opener in general just for how you see disabilities I think," Clarke said. "And how you think people want to be treated and how they really want to be treated and what they really talk about, and what they really care about which is very … There's a lot more comedy, there's a lot more lightness to be found in people then I think you would assume."
Clarke had a pretty simple way of describing the job. "This was an absolutely awesome part." She admits pursuing the part. "I was like "Are we going to the audition yet? What day is it?" When I read it I was doing Terminator so I was crying into my grenade launcher."
Me Before You is out this week.
Source: Collider