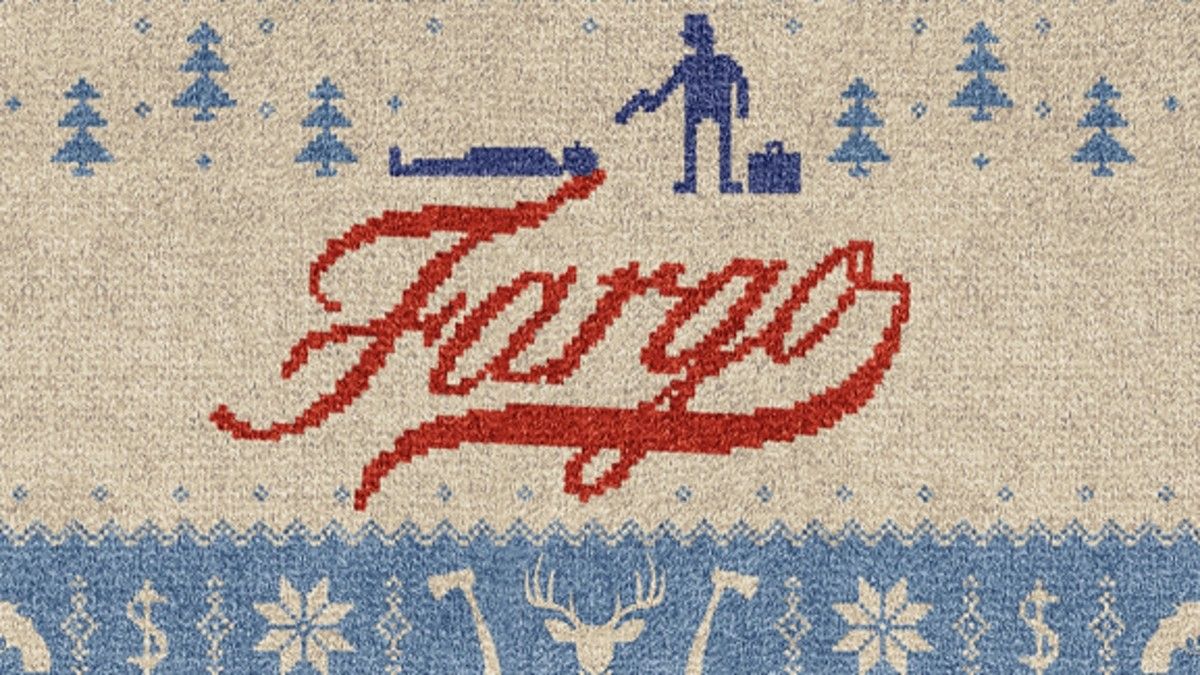 Emmy Nominees Discuss the Limited Series Format from 'Fargo' to 'O.J.'

HaydnSpurrell The limited series formula is a popular one now, becoming a common trend in some of television's most impressive networks from FX to HBO. Ryan Murphy, the creator behind FX hits American Horror Story and The People v. O.J. Simpson, says that the story dictates the length.
"It's just sitting down and figuring it out" during the outlining process, which led to the decision that "10 is the perfect number; these are the stories we want to tell." American Crime exec producer Michael McDonald reiterates a similar thought process.
"We knew it would be between nine and 13 hours, but we were a little bit flexible. We all got together [on 10 hours] once we had our story and ABC had their schedule."
Murphy said "the story dictates. Always." His upcoming Feud will run for eight-episode installments, while American Horror Story jumps between 12 and 13 episodes.
Noah Hawley, creator of Fargo for FX, said that he needs to avoid a "late-middle problem," in which things can "start to get a little slow." He is also adamant that "endings have to be set up. The advantage of knowing what has to happen in the 10h hour, before you write the first hour, is that everything you do is in service to the end of the story."
Hawley also explains that the ending can aid the visual pay-off when you get to telling the start of the story. Knowing he'd be using a bear trap in the season 1 finale, he said that "every time you go to the brothers' garage it's there. It's just hidden.
"The imagery you lay in, and the themes of the piece, are all fully developed before you shoot, and really allow you to make a movie.There's a complete thought you're expressing."
Source: Variety