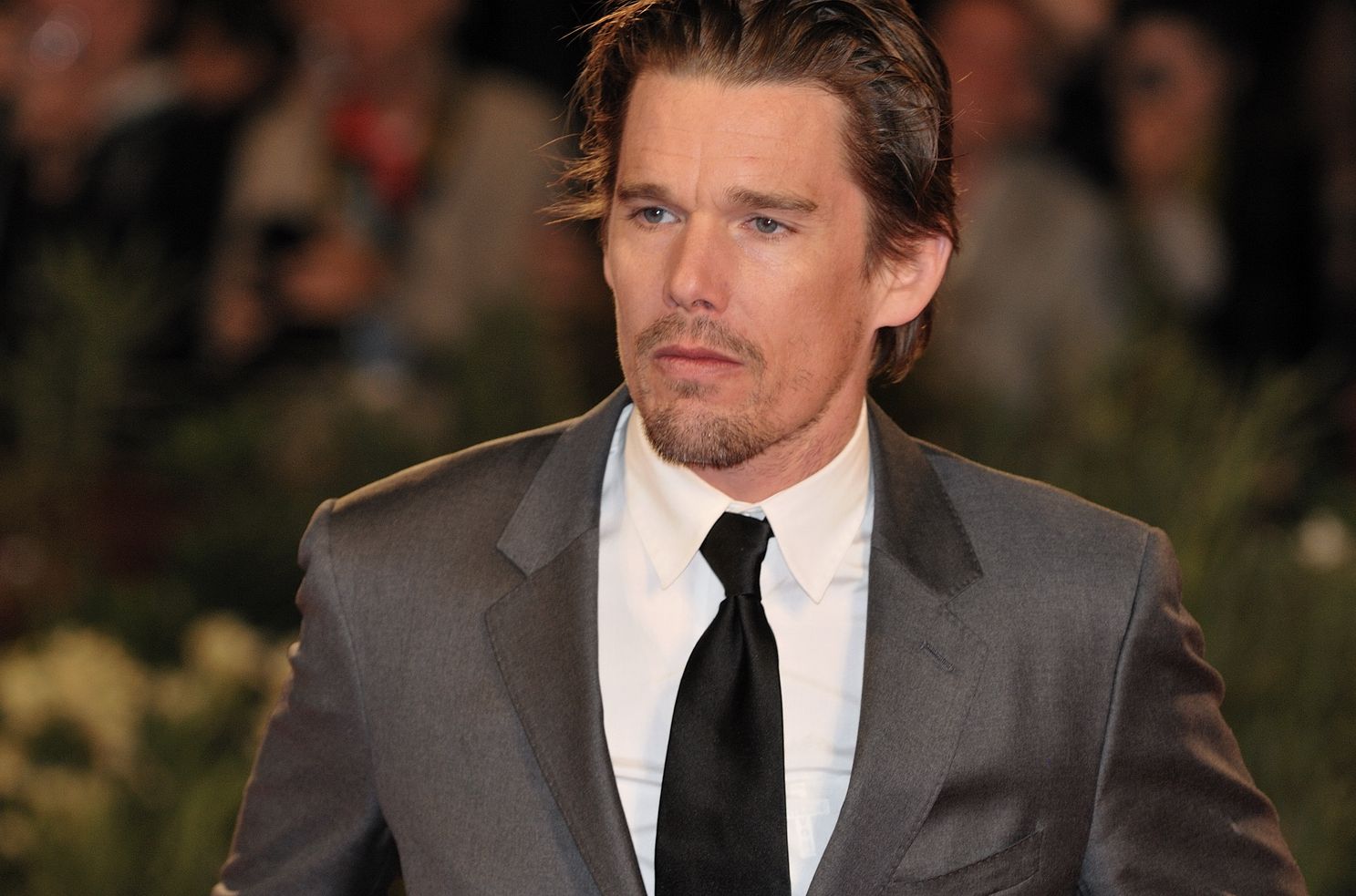 Ethan Hawke and Amanda Seyfried Joins Paul Schrader's Drama 'First Reformed'.

NadiaA71 Paul Schrader, the director behind American Gigolo and Affliction has roped in two major names: Ethan Hawke and Amanda Seyfried for his upcoming movie First Reformed. Schrader is also the screenwriter of this Arclight Films and Killer Films project.

The movie centers on Hawke's character, an ex-military chaplain who was grieving at the loss of his son in the armed forces. His friendship with a member of his church (Seyfried) led to his discovery of the church's entanglement with unscrupulous corporations.

"First Reformed is a script I've been moving towards for almost fifty years. Ethan Hawke's image appears to me when I was writing and he responded days after reading the script," said Schrader. "Now we are delighted to be able to add Amanda Seyfried. These are unique performers with a special charisma"
Schrader's latest work Dog Eats Dog (Nicholas Cage, Willem Dafoe), is currently screening at the Torronto International Film Festival (TIFF). The festival had opened with The Magnificent Seven, which starred Ethan Hawke. Meanwhile Amanda Seyfried is currently filming Andrew Niccol's Annon.
src; thr