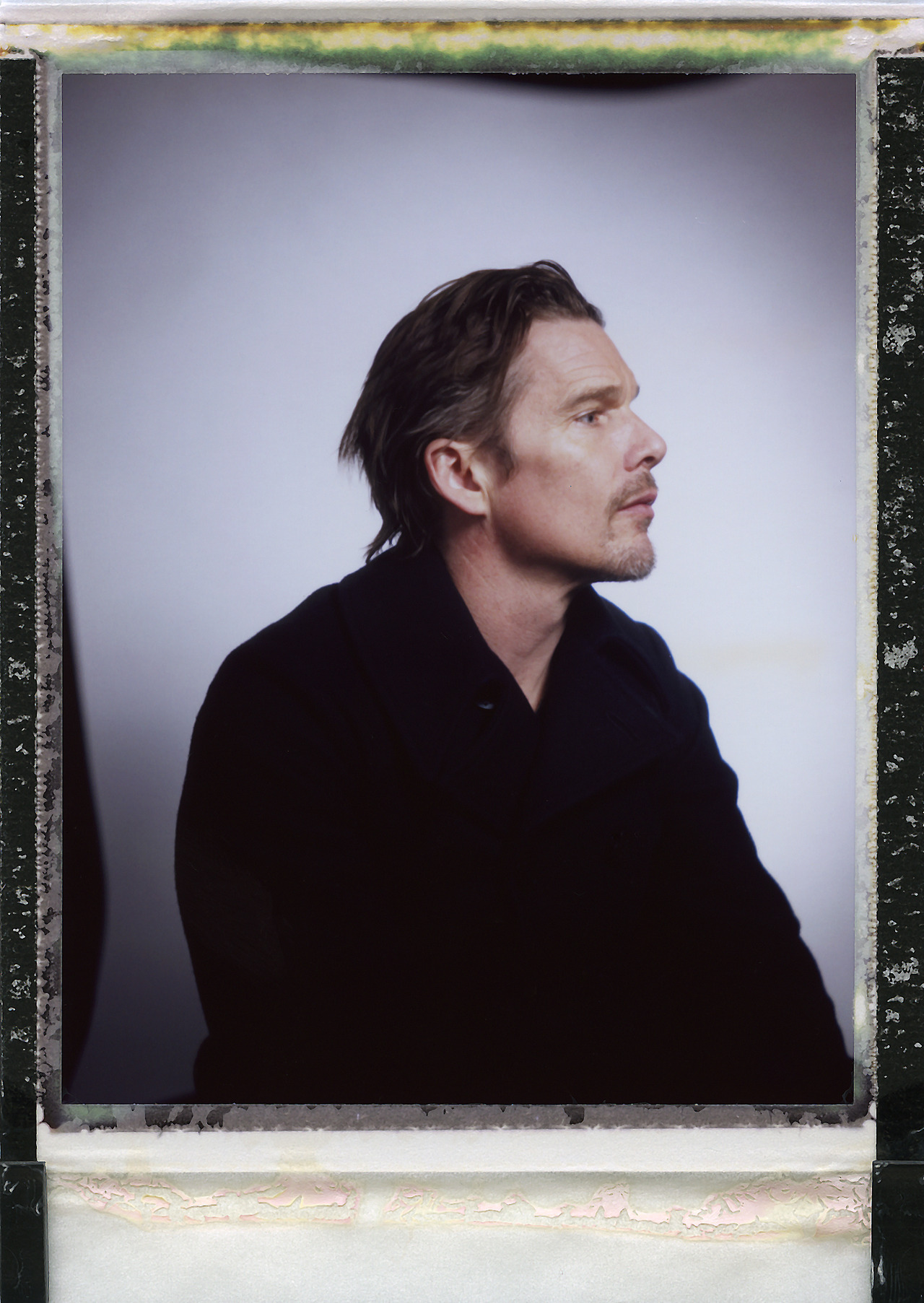 Ethan Hawke Joins Luc Besson's 'Valerian'

NadiaA71 Luc Besson has just added another name into the cast of his epic sci-fi film Valerian and The City of A Thousand Planets. Via his instagram account, the French filmmaker announced that Ethan Hawke will be joining the cast which includes Dane DeHaan as Valerian and Carla Delevingne as Laureline. Clive Owen and Rihanna are also attached to this project.

Valerian and The City of A Thousand Planets is based on a French 1967 graphic novel by Pierre Christin and Jean-Claude Mézières. It is about the time travelling adventures of Valerian and Laureline, two spatio-temporal agents who protect the Terran Empire, a utopian 28th C Earth and it's neighboring planets.

The film's studio, EuropaCorp, have not yet revealed the role in which Hawke is cast. Filming is expected to start in early next year for a July 2017 release.
src: deadline.com