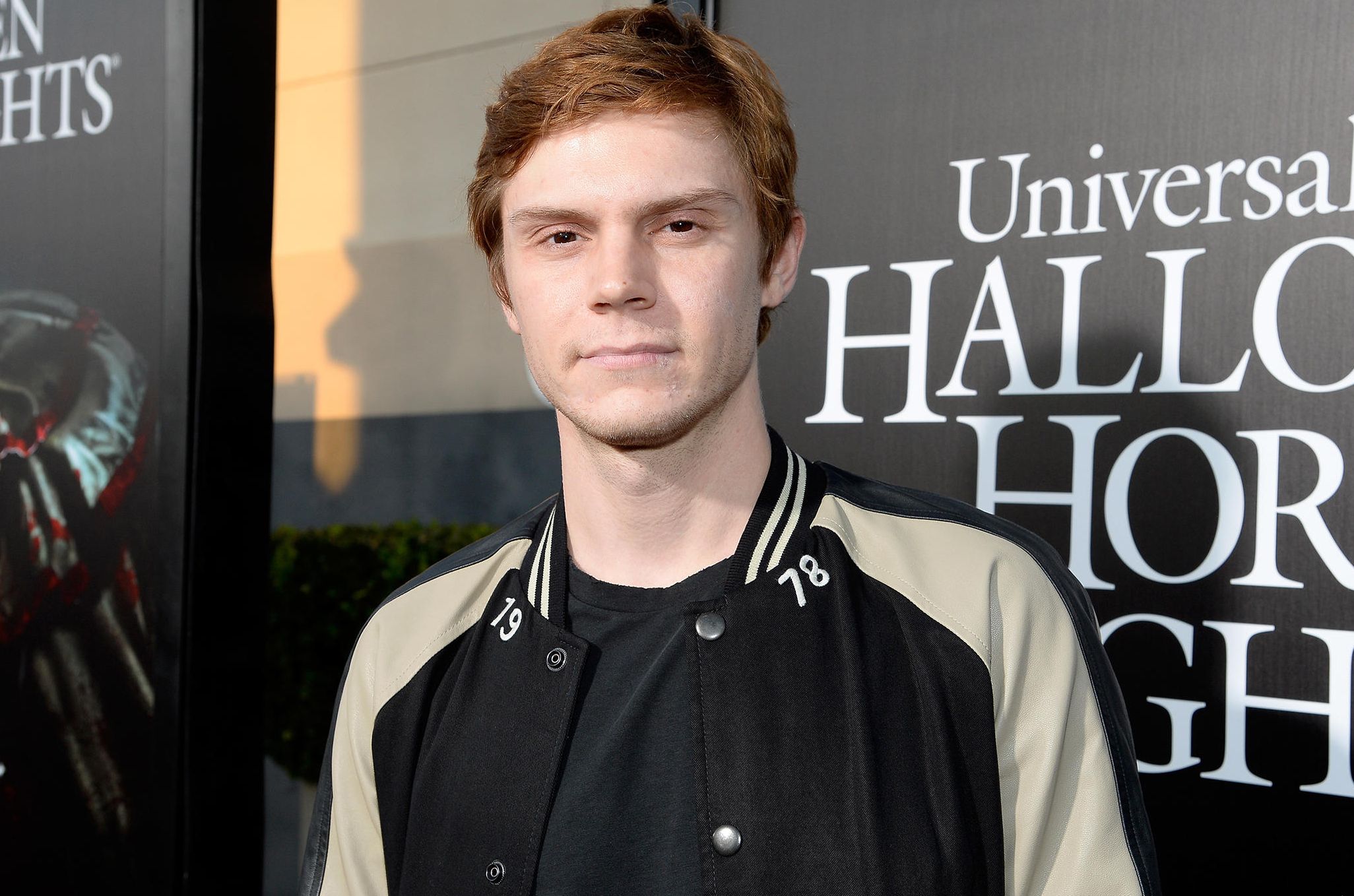 Evan Peters Joins Bart Layton's 'American Animals' in Starring Role

HaydnSpurrell I want to take a moment to point out a curiosity I have regarding a number of American-made films. A good portion of them love to use the word "American" to, perhaps, draw attention to itself. I won't go into why this might be a popular way to title your film.
To carry, on, the latest "American" film, American Animals, has added some serious talent in the form of Evan Peters, who has seen his rise to fame through FX's American Horror Story, and also in the last two X-Men films from Fox.
The true story will follow four young men who mistook their lives for a movie and attempted one of the most audacious heists in U.S. history, via Deadline.
Shooting begins in early 2017, and director Bart Layton has seen critical acclaim for his 2012 documentary The Imposter.
Source: Deadline