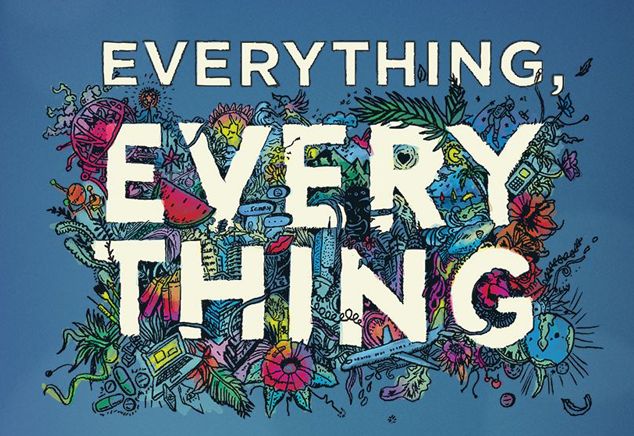 "Everything, Everything" Review

LightsCameraJackson Critic "Everything, Everything" is the latest YA romance novel to be turned into a movie. The book, written by Nicola Yoon, was published less than two years ago, so this was definitely a quick turnaround. Last year's "Me Before You", based on a novel intended for a similar audience, blew me away – with a commanding lead performance by "Game of Thrones" star Emilia Clarke and a sophisticated emotional core.
"Everything, Everything" doesn't pack quite the same punch. It's safe and a bit thin, with some really obvious foreshadowing. But not everything about a movie needs to be perfect in order to enjoy it. In this case, it's the cast that makes "Everything, Everything" a comfortable, satisfying summer romance.
Amandla Stenberg (Rue in "The Hunger Games") plays Maddy. She's a teenager who's lived with a severe form of SCID (Severe Combined Immunodeficiency) since she was a baby. She has a flawed immune system, and therefore has never been able to leave her germ-controlled home…ever, for fear that she'll have a life-threatening reaction. Her mother Pauline (played by Anika Noni Rose) is a doctor. Maddy points out early in the film how "convenient" that is. Mom takes good care of her daughter, as does house nurse Carla (Ana de la Reguera), who's been with the family for 15 years, following a tragic event.
On Maddy's 18th birthday, a new family moves-in next door, which includes Olly ("Jurassic World"'s Nick Robinson). The two teens are instantly attracted to each other. Olly soon learns of Maddy's condition, so their relationship is limited to communicating via hand gestures and stares out their bedroom windows, text messages, emails and phone calls. At least for awhile.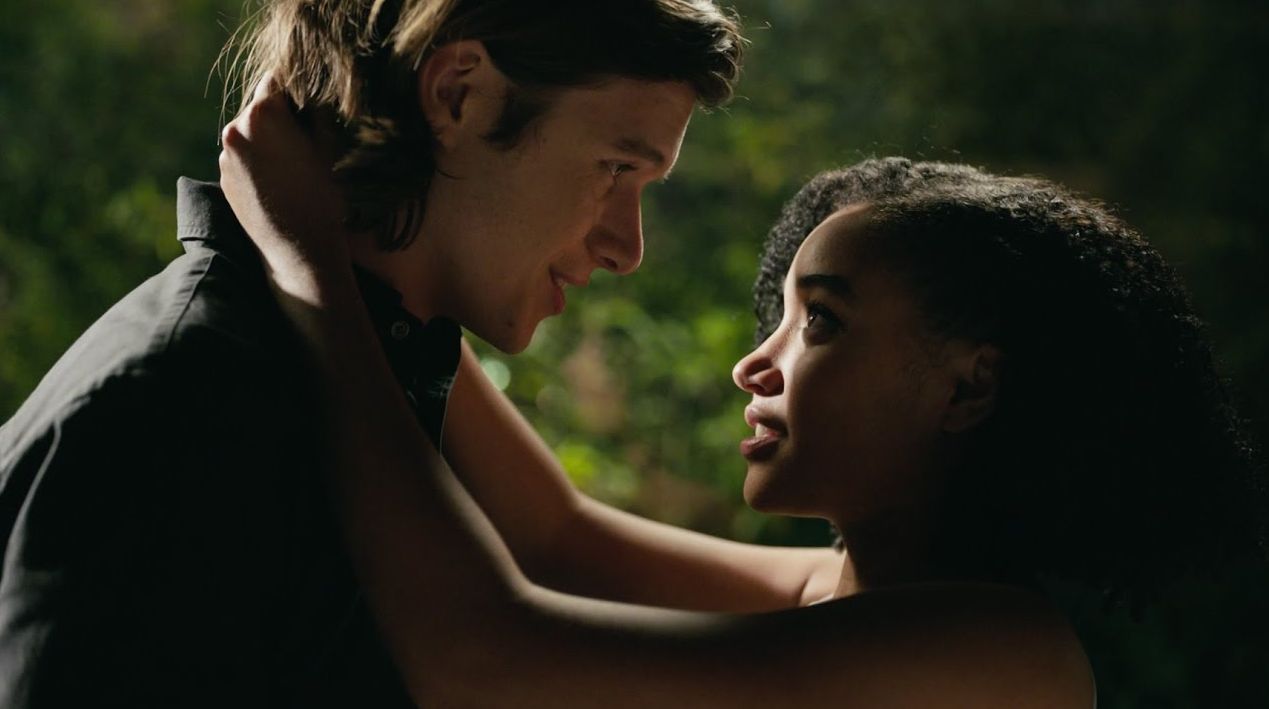 Like this year's "The Space Between Us", "Everything, Everything" is a "Romeo & Juliet"-esque forbidden young love story. At times, director Stella Meghie uses fantasy scenes to depict the couple's text message conversations – what their lives would be like together in real world settings, including at a diner and in a library. The technique works, with Maddy's passion for miniatures and astronauts adding a welcome indie feel.
Both Stenberg and Robinson are quite likable. It's their genuine chemistry that make "Everything, Everything" worth the time. Noni Rose is also strong as the stern, sensitive, fearful mother.
If it wasn't for the occasional interjection of pop music, "Everything, Everything" would easily be the calmest movie of 2017. Even when the story takes two drastic turns in the final half hour, the execution still feels too tame. On the other hand, the film's quiet, tranquil tone is somewhat refreshing during a cranked-up summer movie season.