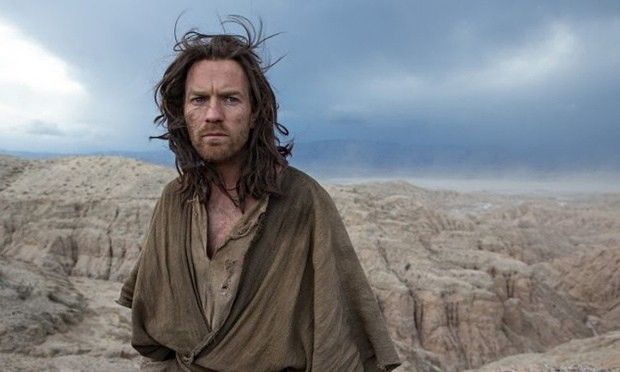 Ewan McGregor joins 'Fargo' season 3 to Play Multiple Roles

HaydnSpurrell Ewan McGregor will officially play two roles in the third season of Fargo, which will be set a few years back from the present according to creator Noah Hawley.
The first two seasons of the anthology series, based off the 1996 film by the Coen brothers, has received critical acclaim. Season 1 was set in 2006 while season 2 took place in 1979.

McGregor will play brothers Emmit and Ray Stussy. Emmit is described as "The parking lot king of Minnesota" and a "self-made family man" who views himself as an American success story. Ray, meanwhile, is the younger of the two and is described as someone who "peaked in high school."
Source: Screenrant