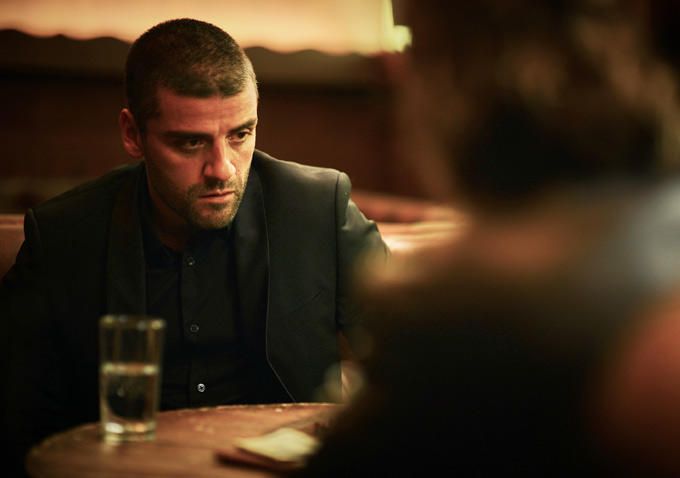 Ex Machina Actor-Director Duo Oscar Isaac and Alex Garland Re-Teaming for 'Annihilation'

HaydnSpurrell Alex Garland broke into the filmmaking world with his debut directorial debut, Ex Machina, having already written the scripts for 28 Days Later, Sunshine, and Dredd.
Oscar Isaac has also become a highly sought out actor since starring in the sci-fi standout, and before the the Coen brothers' Inside Llewyn Davis. His role in Star Wars: The Force Awakens made him a household name, but it's not all sci-fi superhero blockbusters for the actor.
Garland and Isaac are looking to team up again, this time for sci-fi book Annihilation by Jeff VanderMeer, which was dropped in his lap by Ex Machina producing partner Scott Rudin.
"It's a beautifully written book," Garland said last year. "It pushes a whole bunch of things in me to do with stuff I read when I was a kid."
With a cast including Natalie Portman, Jennifer Jason Leigh, Jennifer Tessa Thompson, and Gina Rodriguez, the film is already coming together well and truly, and now Garland wants Isaac on board, according to The Tracking Board. By the sounds of it, reports are indicating that Isaac is close to signing a deal for a film that sounds very much in line with Garland's project.
The film starts shooting this Spring in London, so we can expect confirmation pretty shortly.
Source: Indiewire