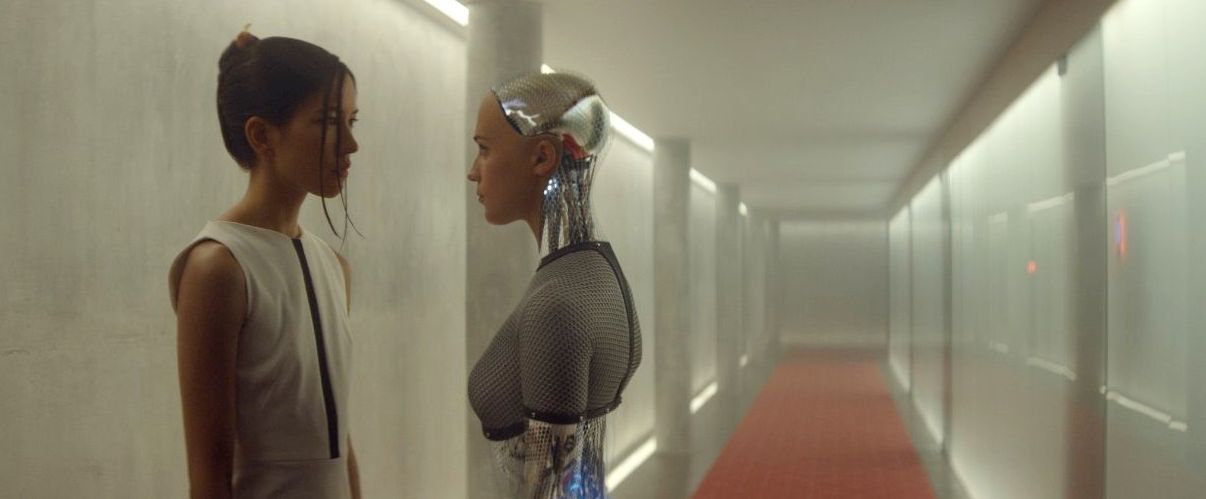 Ex Machina Wins Big at British Independent Film Awards

HaydnSpurrell Released earlier this year, sleeper hit Ex Machina took home four major awards at Sunday evening's British Independent Film Awards, held in London.
The sci-fi hit was Alex Garland's first directorial effort, and won plenty of fans with his sci-fi thriller, a low-key affair taking place in mostly just one setting. The film asks plenty of questions but doesn't lose any of its dramatic relevance in asking them.
The film won best British independent film, best director, and best screenplay, as well as outstanding achievement in craft. In other categories, Tom Hardy won best actor for his dual role in Legend, while Saoirse Ronan won best actress for her performance in Brooklyn.
The surprise of the night came with Amy, the documentary last week shortlisted for the Academy, losing to Dark Horse: The Incredible True Story of Dream Alliance. The winner follows a group of Welsh villagers who decide to breed a racehorse.
Ex Machina's success comes in part from its uncommonly small and tight-nit cast of characters and the darkness hiding behind their exteriors. In addition, its open-ended conclusion that achieves the need for more while still providing satisfying closure.
Source: THR