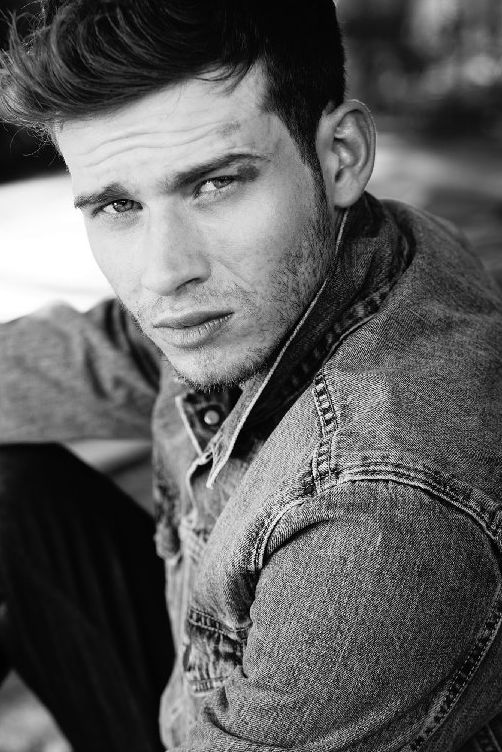 Exclusive Interview with Oliver Stark

dcludlum I recently had the opportunity to sit down and chat with Oliver Stark from Into The Badlands about the show, his career and fans.
Here is our conversation:
DC: Oliver thanks for taking the time to speak with me! Are you glad to be back home in London?
Oliver: Thank you. I appreciate all the kind words you have had for the show. Yes, I'm back in London and it is nice to be home.
DC: How does it feel to be in the Number 1 new show this fall and are you surprised by the success?
Oliver: I wouldn't say I'm surprised. I always believed in the show and I knew it had great potential. In general, I always try and keep my expectations low to avoid disappointment because you never know how something is going to go. But, no I'm thrilled with the success and that people are buying in to this world that Al and Miles (Alfred Gough & Miles Millar) have created.
DC: Did you want to be an actor growing up or was there a certain moment you knew this is what you wanted to do?
Oliver: There wasn't one defining moment. It was more of a slow progression. If I had to say specifically I would have to give a lot of credit to an old teacher of mine, the late Mr. Mackellar. He sadly passed away last year. But he was someone who really made me believe in this career as a possibility and gave me the confidence to give it a go.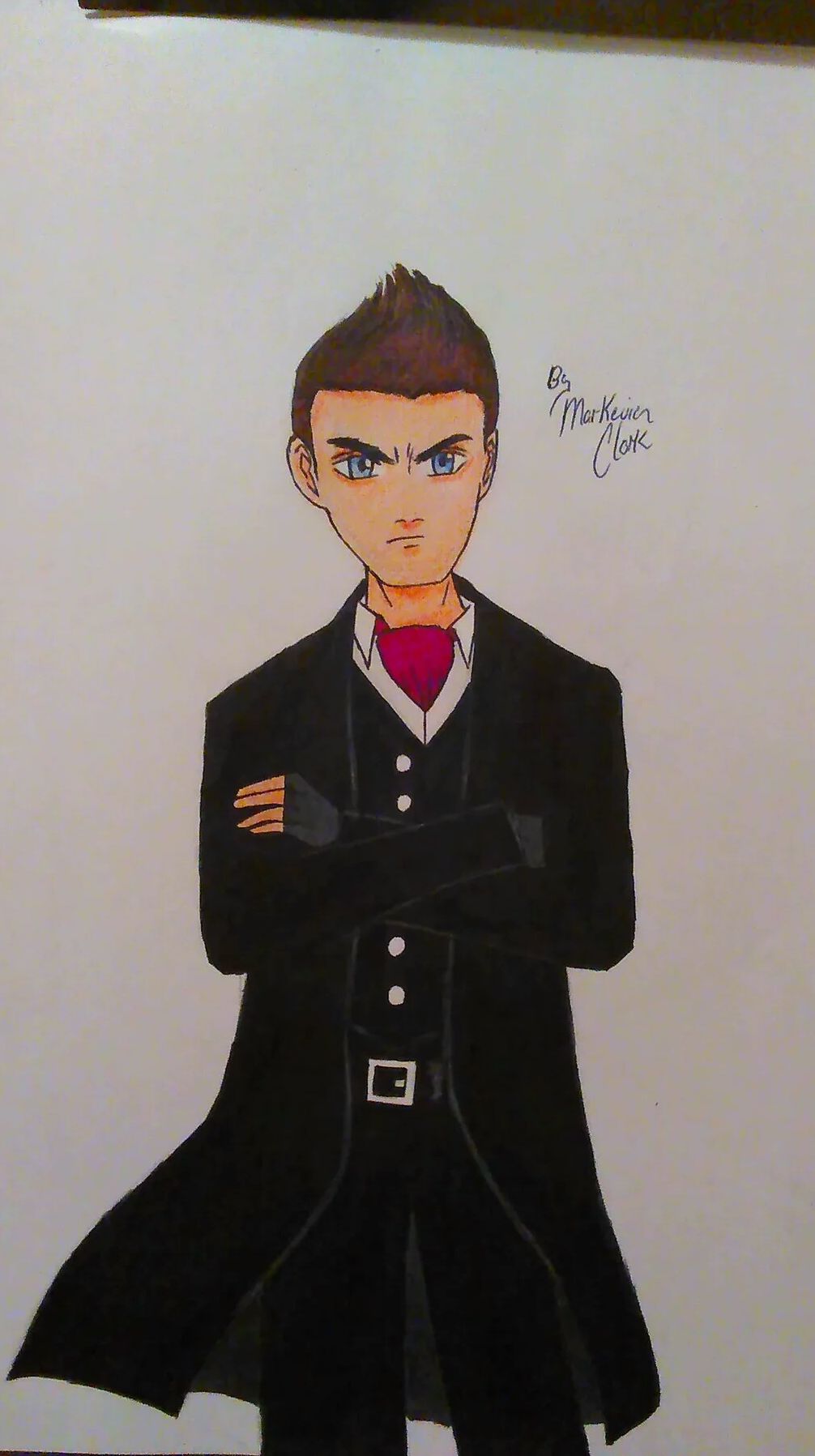 DC: The show is filmed in Louisiana. How much of a culture shock was that for you?
Oliver: [laughs] The biggest shock was for my body to deal with the humidity. I had an amazing time there. I guess the biggest difference as far as culture was that good old southern charm and hospitality. In London you don't really make eye contact with strangers, let alone talk. So it was really refreshing to find people who were so friendly and willing to engage with someone they didn't know. So yeah, that was a nice change for the 4 1/2 months we were there.
DC: So far your character, Ryder, on the show has been plotting and scheming behind his father the Baron's back. Do you think Ryder could one day become a Baron himself?
Oliver: I think Ryder hopes so. However, my fear is that no one will follow him. He doesn't have the respect of the cutters like his father does. I'm not convinced that they would lay down their lives for him. I am fairly certain he will be trying though, we'll just have to wait and see how that works out.
DC: I have been a fan of the show's creators, Alfred Gough and Miles Millar, since they made Smallville. How was it like working with them on Into The Badlands?
Oliver: It was an absolute pleasure. They both have different energies that compliment each other perfectly. You feel very safe as an actor when you have such an experienced pair guiding you. It is a real honor getting the chance to bring one of their characters to life. They were very collaborative during the whole process. But we didn't really have to add or change too much, because they wrote such rich characters and gave me so much to draw from. Also, they were on set every day. You knew they really cared and had your back.
DC: On the show Ryder and Sunny (Daniel Wu) don't have the best of relationships. How do Oliver and Daniel get along when the cameras aren't rolling?
Oliver: We absolutely get on. In fact early in the process, Daniel, Marton (Csokas) and myself would go horse training together. They had both ridden before and it was my first time but it was an hour drive to the ranch where we trained so we had a lot of bonding time on those rides. So we get along very well and I have a huge amount of respect for Daniel. I've never seen anyone work as hard as he did. He was working 14 hours a day 6 days a week. It was a crazy schedule, so all credit to him for being a complete professional and never letting his performance drop. Yet, he would still fit in time to have fun with us. I hope that we can continue working together, he is a great guy.
DC: What do you see as Ryder's motivations as a character and how his relationship with his father affects those motivations?
Oliver: I think number 1 for Ryder has always been striving for his father's approval. More than anything he wants to prove himself. To say to his father, I can do this. I can step up. However, he has gone so long now without his father's approval that he doesn't remember or doesnt know what that is like. In fact, if he got it now he would probably resent it because he has been without it for so long. It is a weird love hate relationship between the two. But his main motivation is proving he can do this, he can carry responsibility. Now whether or not he can is yet to be seen.
DC: In episode 3 we saw how much Sarah Bolger's character, Jade, cares for Ryder. Will that relationship be explored further in this season?
Oliver: You will see much more of the Ryder & Jade relationship in Episode 4.
DC: Do you have any other upcoming projects?
Oliver: Yes, I have a feature film called DxM opening in April. It is a Sci-fi Thriller that looks at if science and religion can coexist together. I've also been filming the next Underworld movie with Kate Beckinsale and Theo James for the past 6 weeks. (Oliver will be playing the character named Gregor)
DC: Oliver, thank you so much for sitting down to talk with me. I know you have been very active on social media and engaging with the viewers. Do you have any parting words for your fans?
Oliver: More than anything I just want to say thank you to everyone who have been tuning in to the show. All that really matters is that people are enjoying the show. I have loved being able to connect with fans on Twitter and Instagram. I just want to say thanks to them and making this the most wonderful experience. I hope people continue to tune in and enjoy it.
I would like to thank Oliver for his time and for answering my questions. He is a truly humble and warm guy. I enjoyed speaking with him and look forward to watching his career grow.
You can follow Oliver on Twitter@oliverstarkk and myself @dcludlum
I hope you all enjoyed my chat with Oliver as much as I did and I look forward to hearing from you.