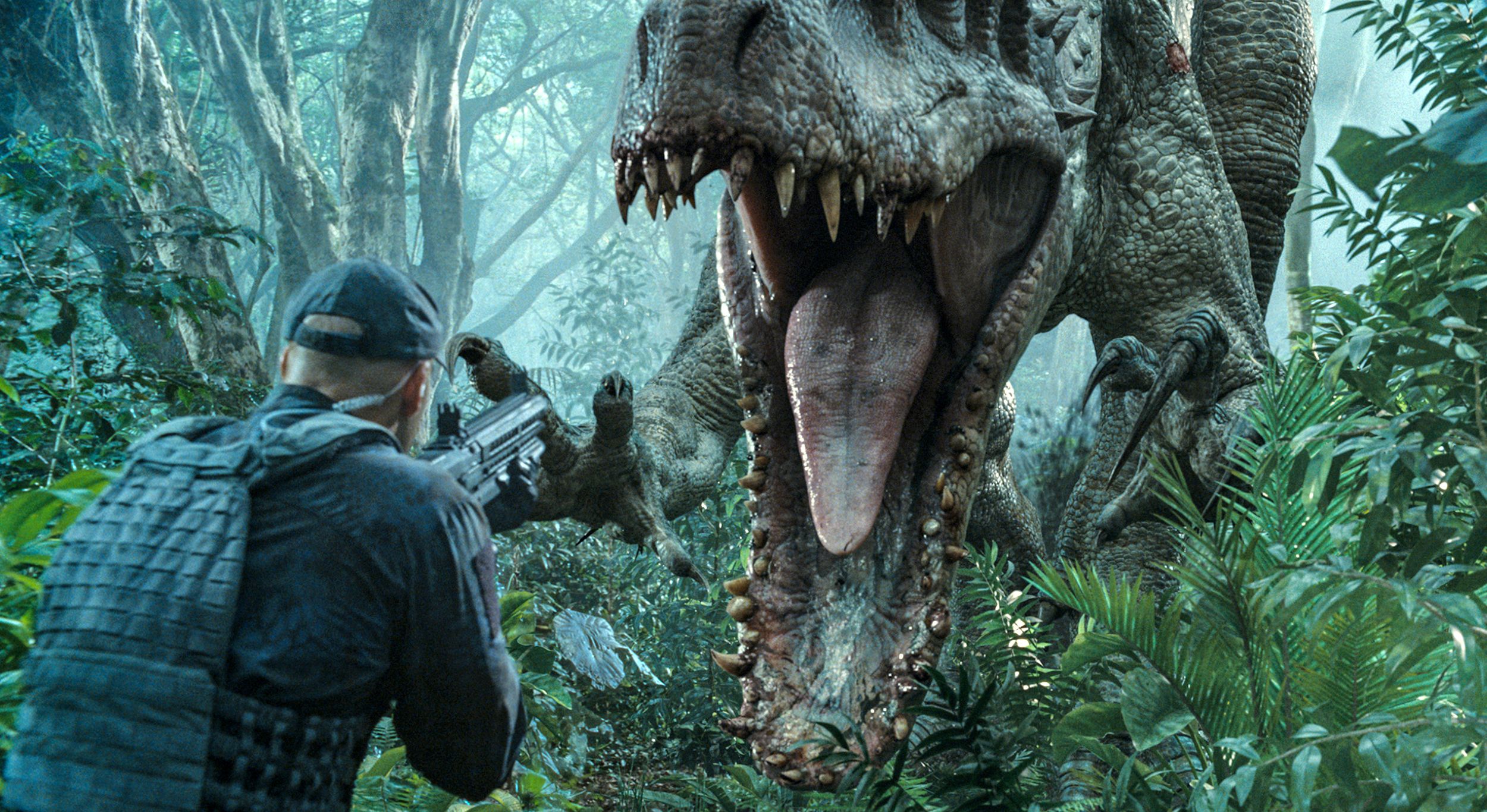 Expect a Scarier and More Suspenseful Sequel for 'Jurassic World 2'

HaydnSpurrell Producer and co-writer Colin Trevorrow has spoken out about the upcoming sequel to Jurassic World, which he himself directed and which turned out to be a monumental hit back in 2015.
"It will be more suspenseful and scary," said Trevorrow. "It's just the way it's designed; it's the way the story plays out. I knew I wanted Bayona to direct it long before anyone ever heard that was a possibility, so the whole thing was just built around his skillset."
"There will be animatronics for sure," Trevorrow confirmed. "We'll follow the same general rule as all of the films in the franchise, which is the animatronic dinosaurs are best used when standing still or moving at the hips or the neck. They can't run or perform complex physical actions, and anything beyond that you go to animation.
"The same rules applied in 'Jurassic Park.' I think the lack of animatronics in 'Jurassic World' had more to do with the physicality of the Indominus, the way the animal moved. It was very fast and fluid, it ran a lot, and needed to move its arms and legs and neck and tail all at once.
"It wasn't a lumbering creature. We've written some opportunities for animatronics into [Jurassic World 2]—because it has to start at the script level—and I can definitely tell you that Bayona has the same priorities, he is all about going practical whenever possible."
Trevorrow however has said that the concept of militarized dinosaurs is not one he's interested in. "I liked it in theory as the pipe dream of a lunatic," referring to Vincent D'Onofrio's character in the first film.
Source: Comingsoon