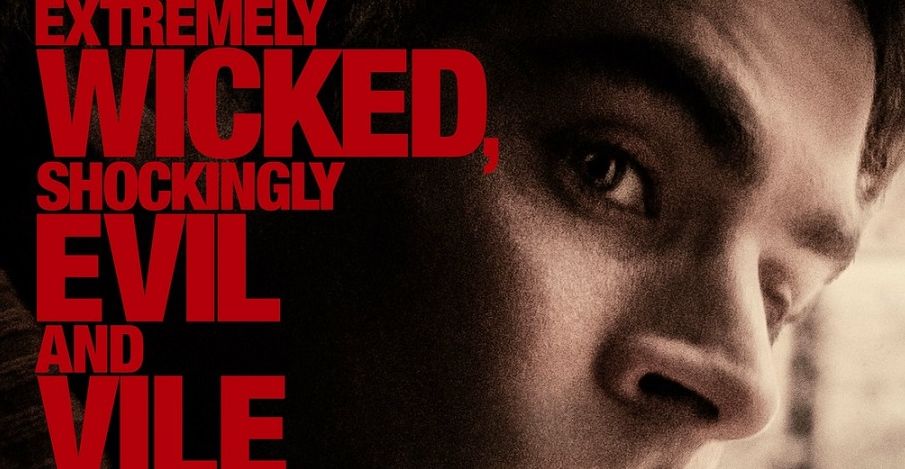 'Extremely Wicked, Shockingly Evil and Vile' Review

LightsCameraJackson Critic Zac Efron has built his movie career on musicals and comedies. But after witnessing his performance as infamous serial killer Ted Bundy, serious dramas may be where he belongs.
Efron is captivating and transformative in Netflix's "Extremely Wicked, Shockingly Evil and Vile". The film is based on Elizabeth Kloepfer's 1981 memoir, The Phantom Prince: My Life with Ted Bundy. Lily Collins plays Elizabeth, and it's from her perspective that the story is presented. This allows "Extremely Wicked" to rise above the standard mass-murderer biopic or true crime TV special.
The movie avoids (for the most part) the gruesome and salacious details and visuals of Bundy's twisted acts. Instead, Michael Werwie's script focusses on the killer's relationship with Liz, who was a single mother when the two met in 1969, just as Bundy's spree of violent murders of young women was beginning. She falls in love with him, but soon sees her life spiral out of control. She's blinded by Bundy's good looks and charisma, even as he becomes a suspect in several missing person cases. He's eventually charged and rises to celebrity status, culminating in his Florida murder trial, the first to ever be televised live. And all this time Liz is trying to do something most other women who came in contact with Bundy couldn't do — she's trying to survive.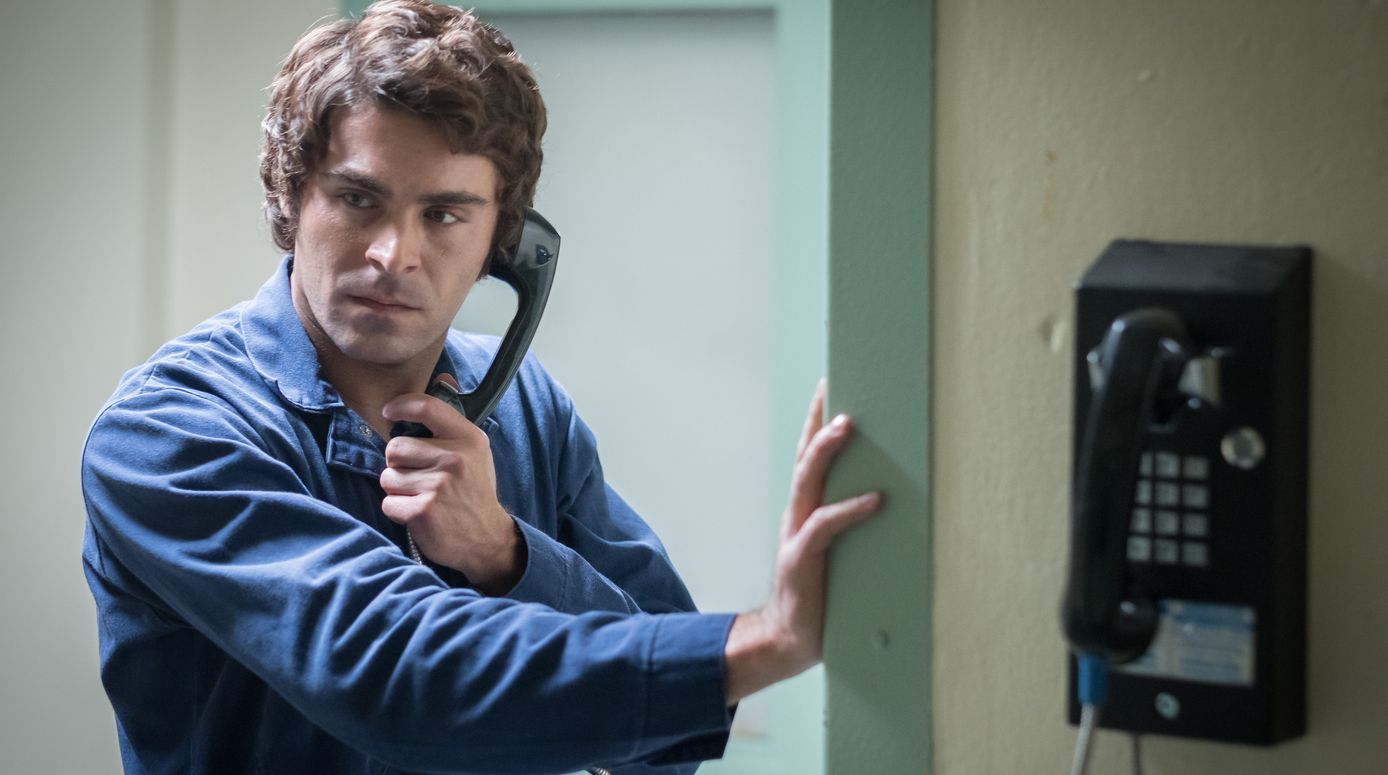 Even if you were around in the 70s and 80s at the height of the Ted Bundy phenomenon, "Extremely Wicked" provides new angles and surprising details that will keep you fascinated. Director Joe Berlinger's film moves with an irregular heartbeat, as we explore Bundy's psyche, to unsettling results.
This is easily the best performance of his Efron's career, while Collins makes for a perfect match. She displays an amazingly restrained power throughout most of the movie — but it can't stay hidden forever. Haley Joel Osment and Kaya Scodelario lead the fine supporting cast. Jim Parsons as the prosecuting attorney and John Malkovich as the judge do solid work, but their individual star power briefly takes you out of the moment.
Efron, who's an executive producer on the film, has been accused by some of glorifying Bundy with this treatment. But that criticism is not justified. Instead, you come away from "Extremely Wicked" with a clearer sense of the true evil of this man by getting inside his head and witnessing the suffering he caused — not only to those he murdered, but to those who, inexplicably, loved him.