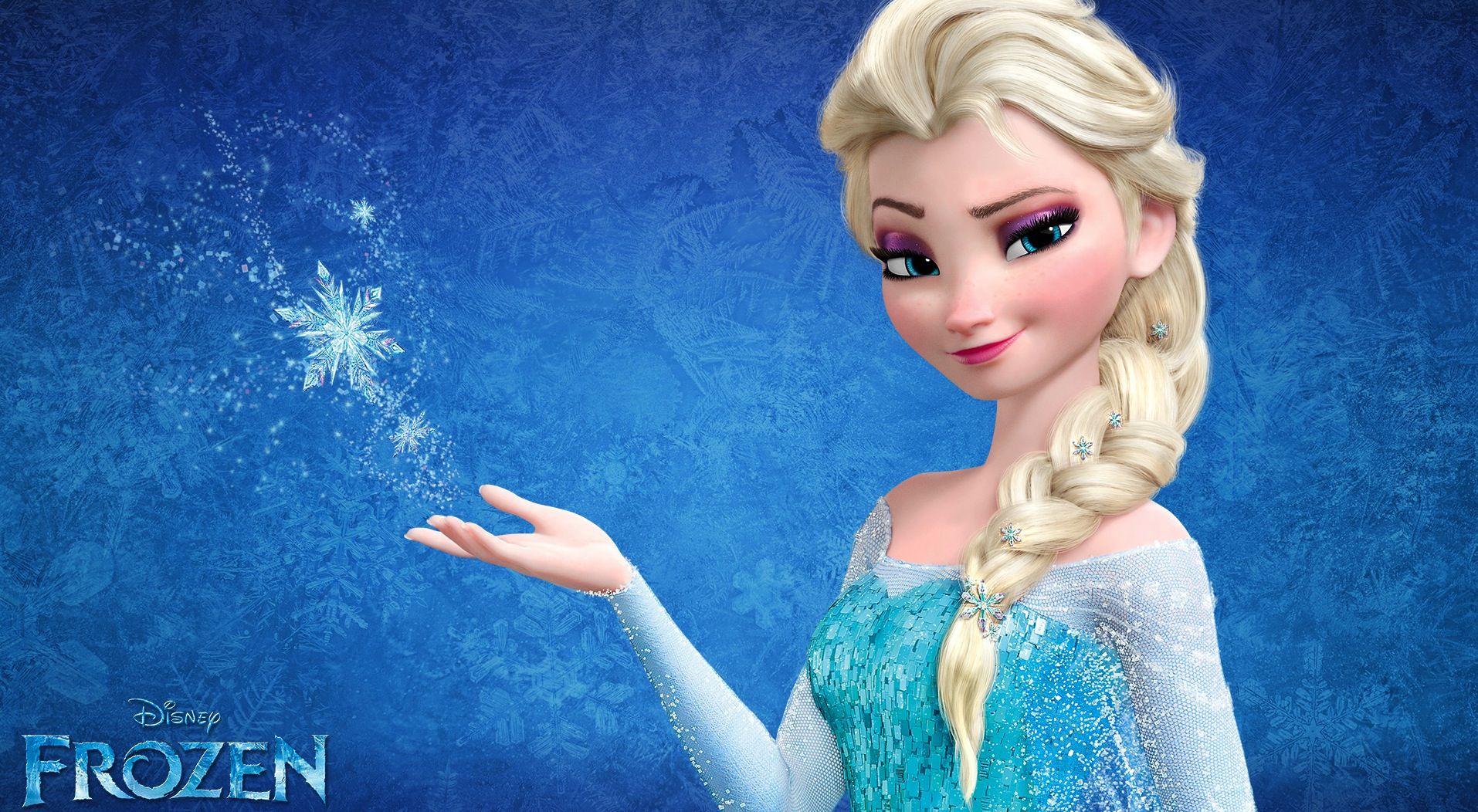 Fans Campaign for Disney's first Gay Princess, and 'Frozen' Star Idina Menzel is All for It

HaydnSpurrell Frozen 2 will happen. Eventually. Fans are understandably craving a second helping of Disney's massive hit, and recently some fans launched a social media campaign bearing the hashtag #GiveElsaAGirlfriend.
It speaks for itself. Some don't see a need for Frozen's ice queen to go the tried and true disney route, and there's a belief here that Disney should finally have its first gay princess. Elsa is a pretty closed book in that regard following Frozen, and honestly it would be a refreshing take, not to mention a relevant change to the norm and a way to integrate a different way of thinking for kids seeing the film.
The voice of Elsa, Idina Menzel, has thrown her vote in for the campaign. "I think it's great. Disney's just gotta contend with that. I'll let them figure that out. No matter what, [playing Elsa] changed my life." Menzel is the voice behind "Let it Go," which was universally loved for a long time after the film arrived (just ask the parents).
Disney is getting push from other factions for gay characters in the Star Wars universe, something J.J.Abrams has alluded to happening at some point.
Source: Cinemablend